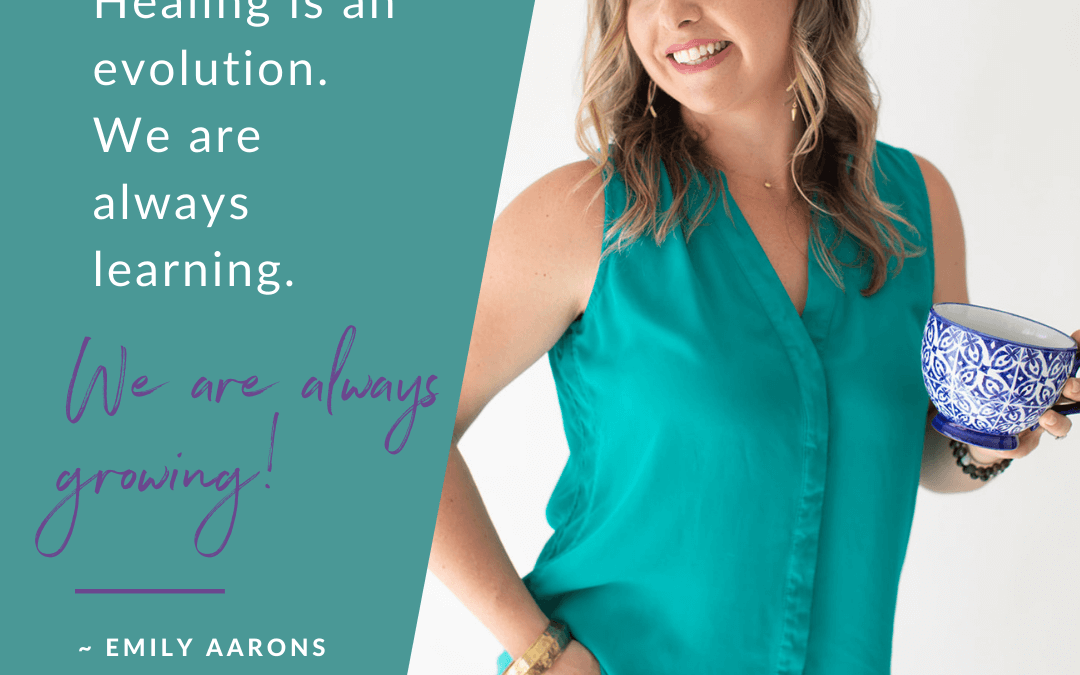 How To Avoid Spiritual Bypassing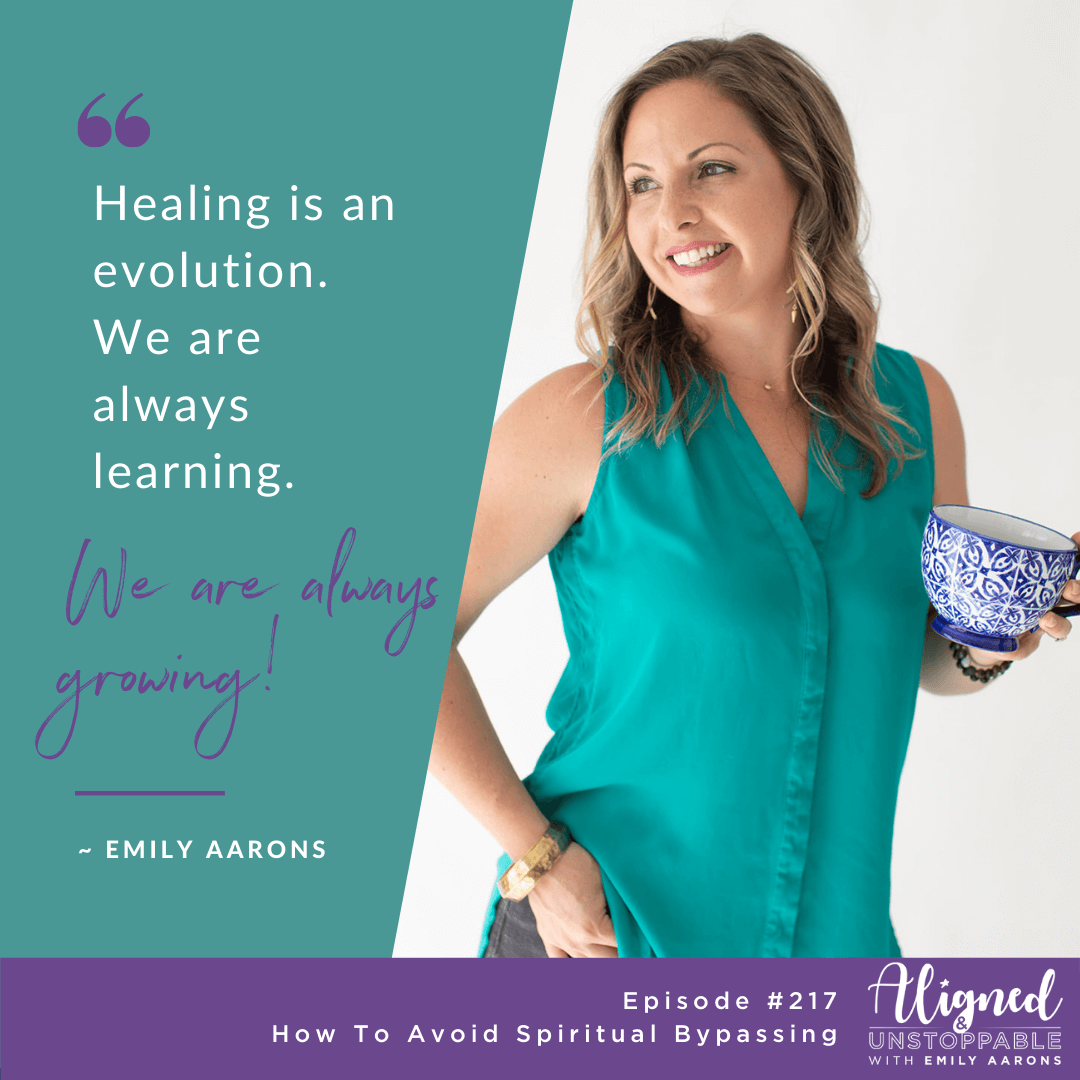 Today, we are talking about how to avoid spiritual bypassing so you can learn how to deal with difficult emotions.
I believe 2020 has been a year that has really forced our shadow stuff up and out of the shadows to be seen, heard, and healed.
We have been taught that when feeling negative emotions it is best to change our attention, shift it, and move it to something else.
The problem with this is that we are humans and something I have learned personally the hard way is the danger of ignoring my feelings. When things aren't going really well in your life or in your business and instead of looking at it, you sweep it under the rug, you compartmentalize and you don't face it.
In this episode, you will learn how to avoid spiritual bypassing and become a better human by acknowledging the importance of identifying your emotions and use them as an invitation to heal.
Highlights you won't want to miss:
What happens when you don't deal with your emotions and ignore your feelings.
Why it's so important to slow down and learn how to identify your feelings.
Why asking for help is not a sign of weakness.
How to train yourself to slow down and observe what you are feeling in your body
Why moving your body allows you to heal.
Why resting and nourishing your body is crucial for your body to heal.
How to let your emotions out and cry if you need to.
Understanding how being surrounded by people who can hold space for you is part of the healing process.
"Healing is an evolution. We are always learning. We are always growing." – Emily Aarons
"Sometimes we just need that extra bit of permission to just feel whatever we're feeling and not dismiss it." – Emily Aarons
"So why would we come in a human form if we're not going to feel human feelings?" – Emily Aarons
Resources to take you deeper:
About Emily
Emily Aarons is a business alignment coach who helps entrepreneurs use their intuition to grow their business.
Love this episode? Tune into the next one!