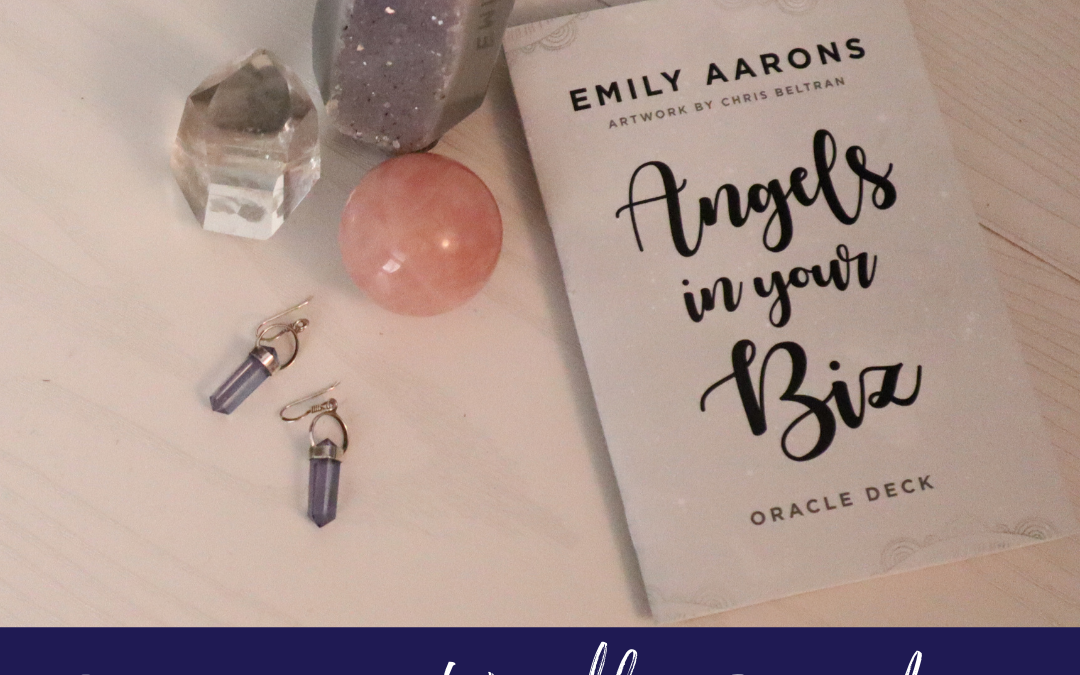 Angels in Your Biz Weekly Forecast August 23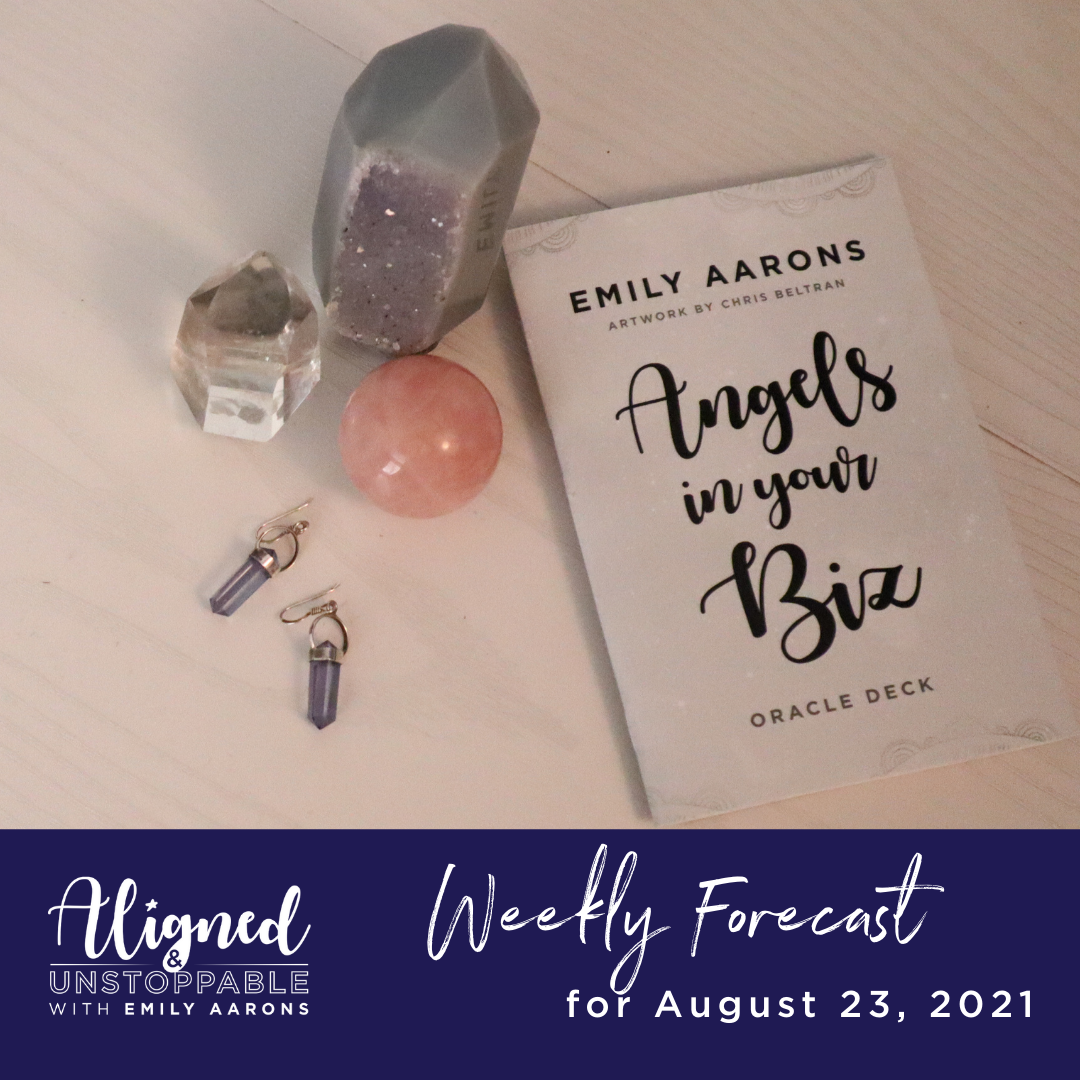 Episode 292
Your angels are asking for you to let go of the worries and remember all of the things to be grateful for.
August 23 Energy Forecast:
18. Gratitude: Give thanks for all you have
Give thanks to all that IS and all that is coming. If you've been complaining about lack, now is the time to shift that energy into gratitude. Did you know that gratitude and abundance are connected? One does not appear without the other. Take a minute to write down 5 things you're thankful for right now, 5 things you're thankful for that are coming in the future and 5 things you're grateful for from your past. Practice connecting into your heart center at bedtime, and imagine you're sending love and light out to all of those places. This practice is especially helpful during the launch period. For those who've already said YES to your offering and those who are about to.
​
​
35. Support: Your angels are here for you now and forever
Do you feel supported in your business? Your angels are reminding you that THEY are here now and forever as your invisible support system. When times get tough, and you feel alone, they will always be here for you. If business was easy, everyone would be doing it! There may be underlying worries or doubts inside of you today, but please let them go. You have nothing to be fearful of. As soon as you get those doubting thoughts, please hand them over to your angels and open up your mind to healthy and abundant thoughts instead. What's the BEST outcome for your situation? Focus on that and seek business friends who believe in you to keep you accountable. You've got this!
​
​
42. Social Media: Your guides will create the strategy
You can't avoid the topic of social media and your guides are here to help you create the perfect social media marketing strategy ever. You don't have to be on all of the platforms but please pick at least one that you will be 100% committed to. If you find consistency difficult, schedule one day per week to create captions. Start a folder of other accounts you love and borrow their themes. DROP the story that you just don't get it, you're not techy, or you've never been good at it. Embrace the fact that your angels and guides are here to lovingly assist you in this process.
Love this episode? Tune into the next one!