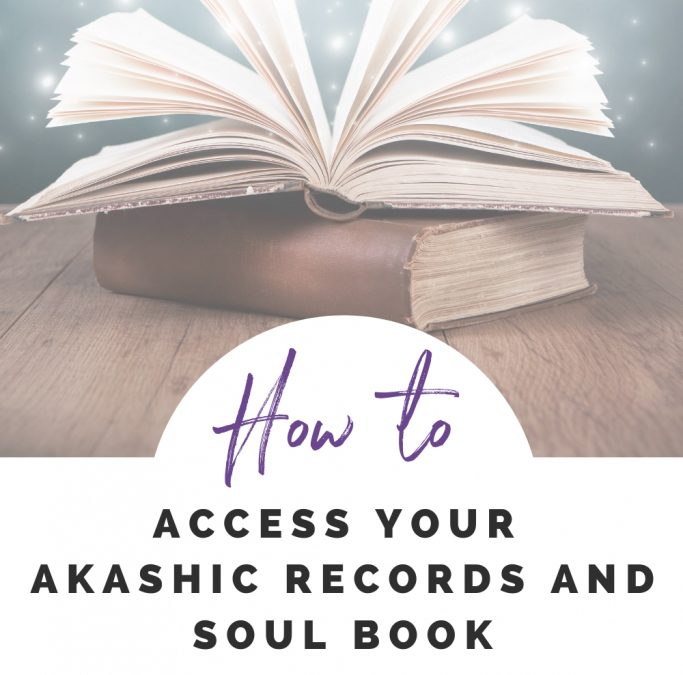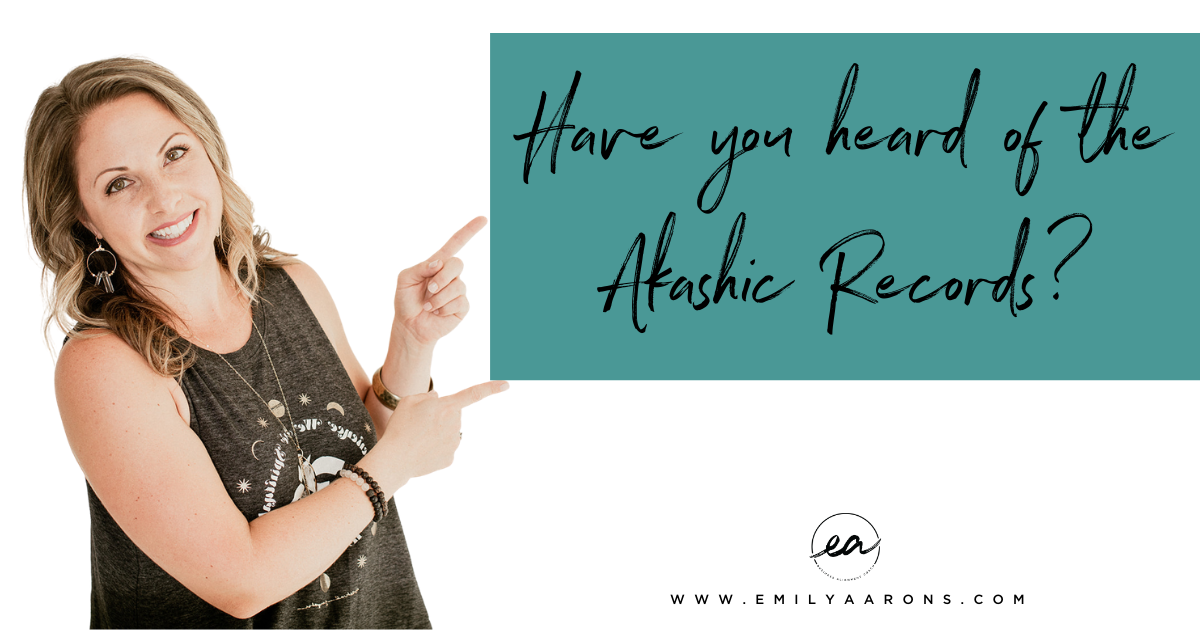 Have you heard of the Akashic Record?
You can think of it as an energetic library that contains books that belong to each of us…called Soul Books!
It's NOT scary. It's not dark energy.
It's actually very light, loving, and a HIGHLY effective way to:
?open your intuition
?connect with angels and guides
?receive next steps
?gain insight into your past/present/future
The best part is… Everyone has a soul book.
AND
EVERYONE can access it!
I've created an On-Demand version of my most popular class!
? Do the class at your own pace
? PDF Workbook
? Guided meditation to follow along step-by-step
? PLUS I've included FAQ's about karma, soul contracts, life path, soul purpose, and MORE!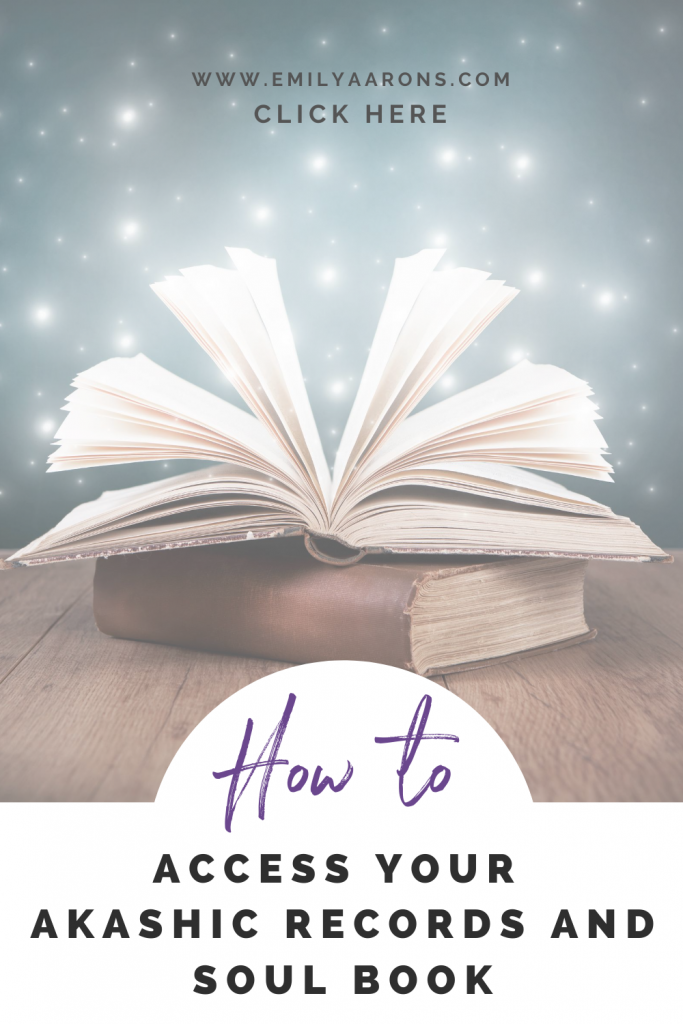 This class is NOW AVAILABLE so that you can access your own Soul Book and receive your next steps!