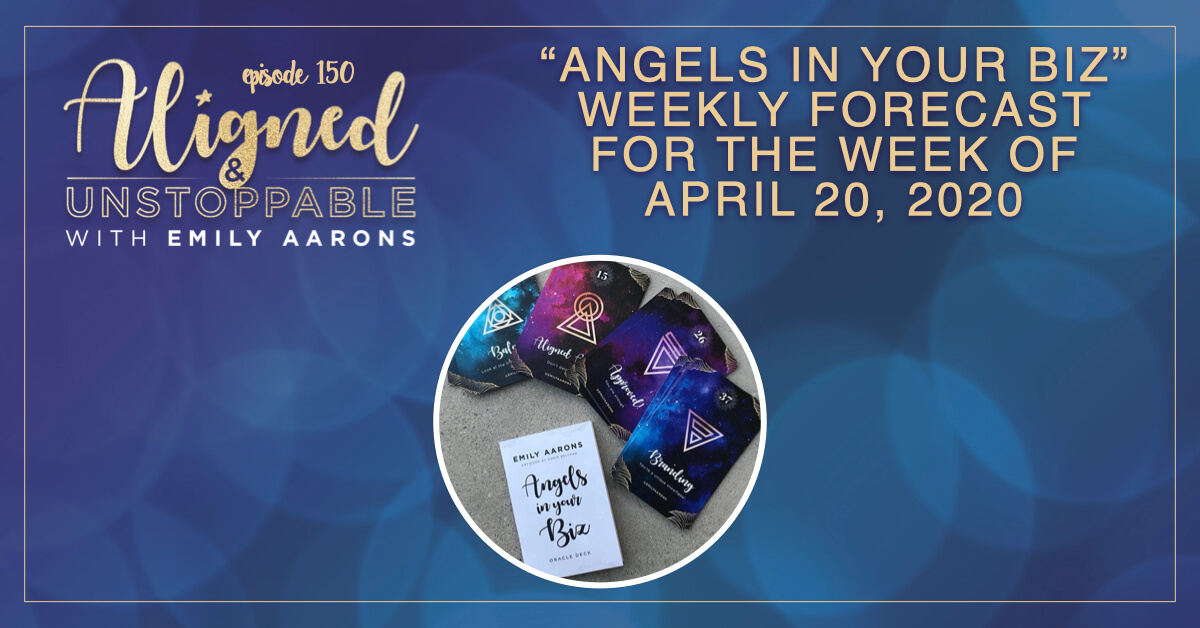 Episode 150
Happy Monday, April 20th Lightworker,
This week should just be called "WAVE YOUR FREAK FLAG!" But seriously, it's time to say the thing that you want to say, to post that thing you've wanted to post, and just tell the world why you're different!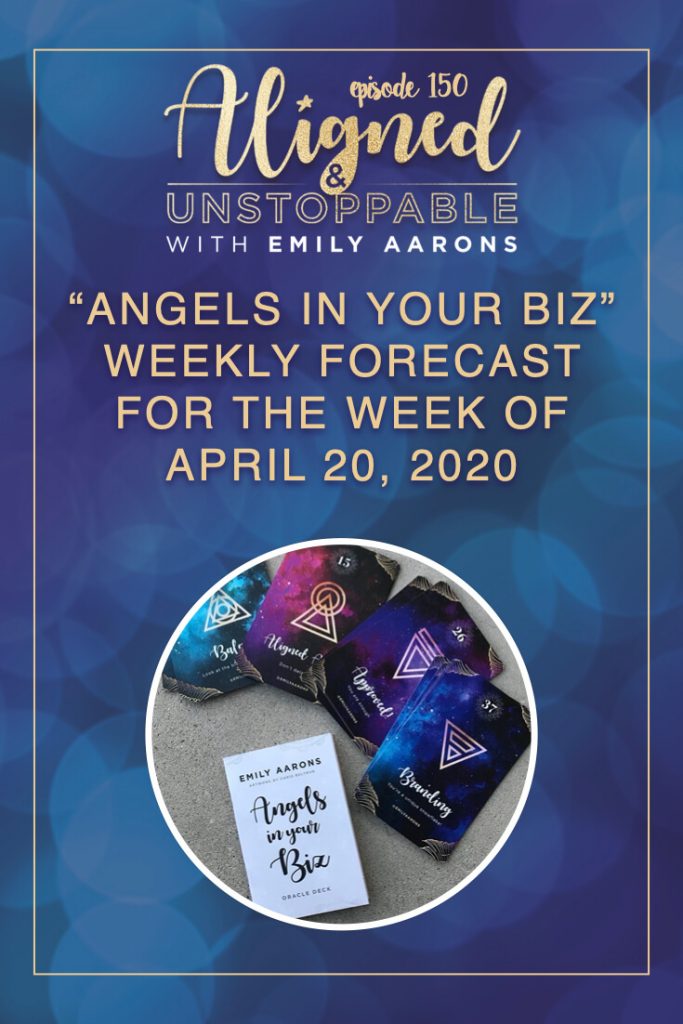 APRIL 20 ENERGY FORECAST:​
40. Inspiration: It's your purpose to shine your light
You're a lightworker! It's your soul's purpose to shine your light so that others can shine theirs too. Please don't dim your light because you're afraid of what someone else will think or say. Those people aren't your soulmate clients! As a lightworker, you can be like a flashlight in a dusty corner; many people don't want to see what's there, so they'll try to dim your light or put it out…they're just not ready to see. Send them a loving blessing and move on. Your actions will inspire others!
7. Healing: Schedule healing work!
This is a hard stop, drop, and get some healing work done. I don't care if it's a visit to the sauna, a spa day, or an hour long massage or energy healing session. Your system is overloaded and underloved. There's something going on under the surface and your angels want you to be aware of it…and you can't do that alone or by working harder. You must stop to listen to the call. If you continue to ignore it, the call will get louder, and you may not enjoy being laid up from work for a long stretch of time. Better take care of yourself now. Pay now or pay later! A small investment of a day off will pay off in droves…just you wait and see! There's someone in heaven watching over you and they can hear your silent prayers. Think of this card as a gift to have someone take care of you.
37. Branding: You're a unique snowflake!

Use your unique gifts in the way that comes naturally to you. Start to listen to how others describe you and hone in on your messaging. It may be time to hire an expert to solidify your brand colors, message, and who you serve. You're on to BIG things and the first step is clearly identifying who you are, who you help, and what you stand for. If you already have a clear brand, it's time for an upgrade! You've evolved so much from doing the deeper work, and now it's time your branding catches up to you. Have fun!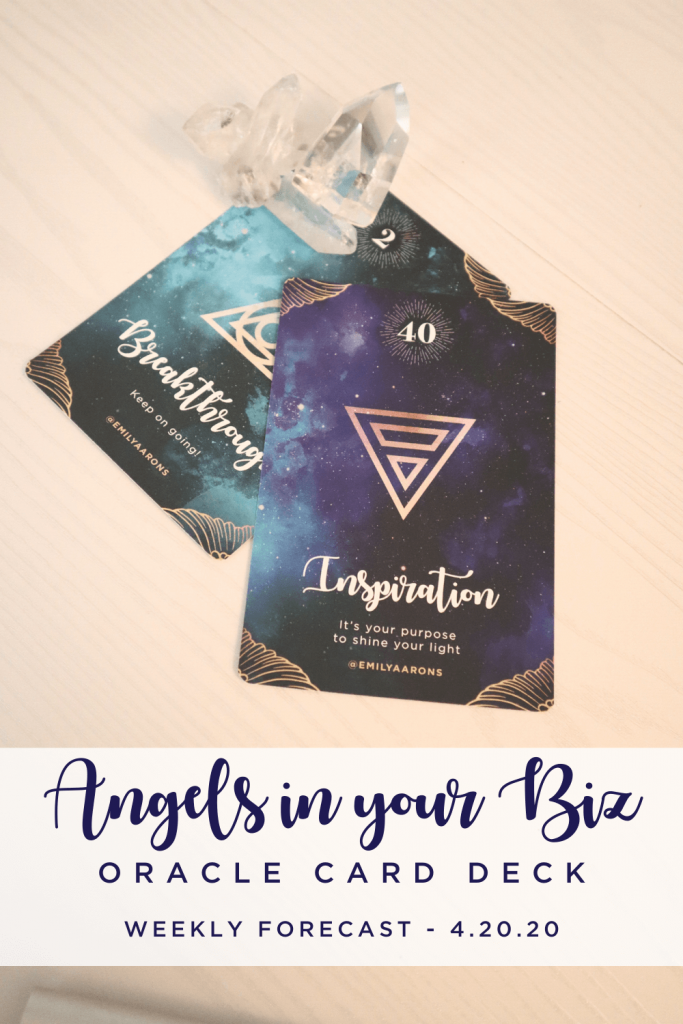 > > THANKS FOR LISTENING! GET MY FREE ABUNDANCE MEDITATION HERE!
Ready to dive deeper? Join the Mastery & Ascension membership to learn the spiritual tools to break through your blocks, align with your highest self, and gain clarity to become FULLY Aligned & Unstoppable! Simply CLICK HERE to join!