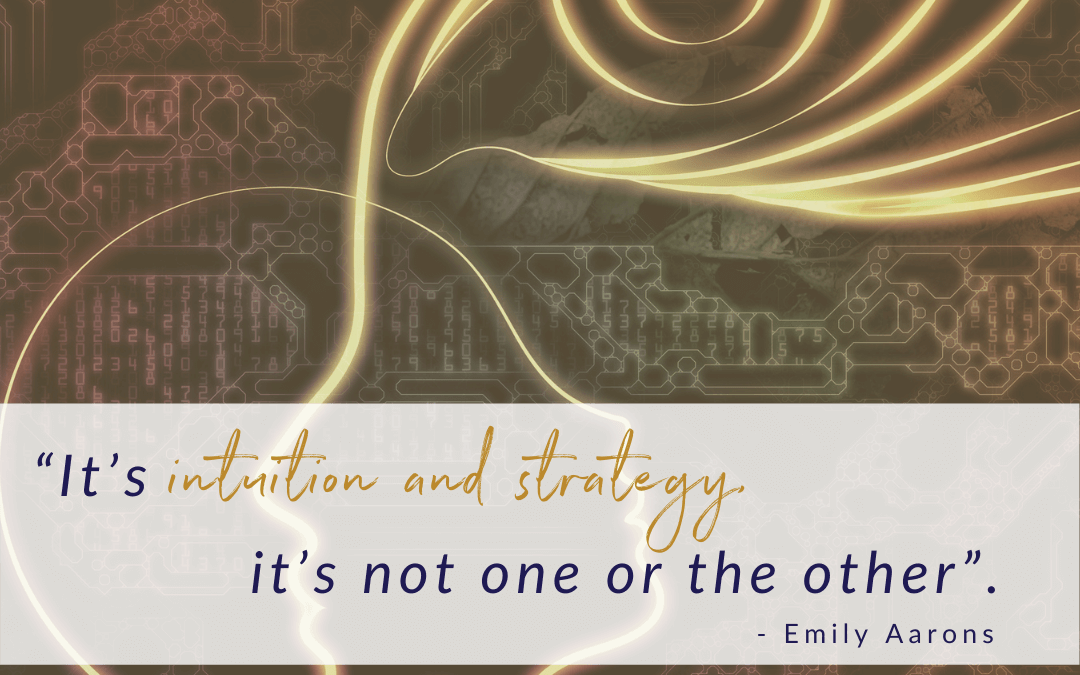 5 Mindset Shifts To Flip A Launch Flop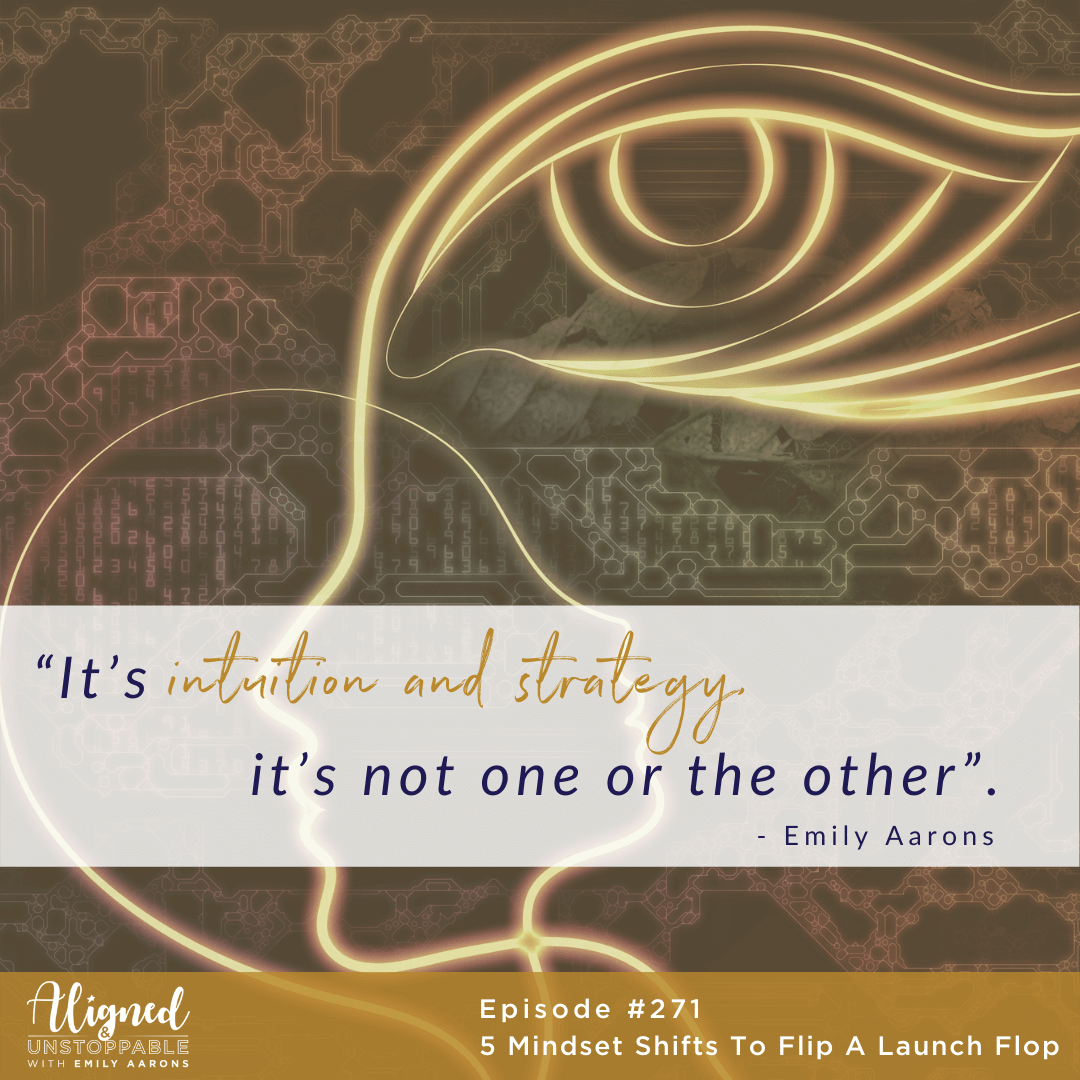 If your launch is a flop, I want you to know it's not because you suck!
Whether you are a new entrepreneur and or a well-seasoned one, no one is immune to the occasional flop when it comes to a launch and I can tell you, turning it around has everything to do with mindset and energy.
There are so many reasons for a failed launch and even the definition of "failed" is subject to scrutiny.
It's time to turn this around! I'm sharing five mindset shifts you can make to flip a flop and also how to shift your vibration if you're in the middle of a launch.
Getting stuck in the muck of the results prevents you from showing up and serving at your highest level. This episode is here to help!
Highlights you won't want to miss:
[2.40] It's not because you suck, consider this instead.
[5.15] Why you shouldn't say "My launched failed".
[7.32] You have to understand numbers. It's not ALL energy and alignment.
[10.11] Was your launch mechanism aligned with the result and what you're selling?
[14.40] The "musts" that need to be included in your launch – did you do them?
[17.56] I'm not talking about convincing ANYONE, I'm talking about listening.
[22.04] Questions I want you to think about for your launch.
Resources to take you deeper:
Action Steps To Align Your Biz:
Instead of focusing solely on what didn't work when it comes to your launch, try also looking at what did work. If one person came into your program, make sure to give them the full experience, for example. What does it look like when you apply the mindset shifts from this episode? Try it!
About Emily
Emily Aarons is a business alignment coach who helps entrepreneurs use their intuition to grow their business.
Love this episode? Tune into the next one!