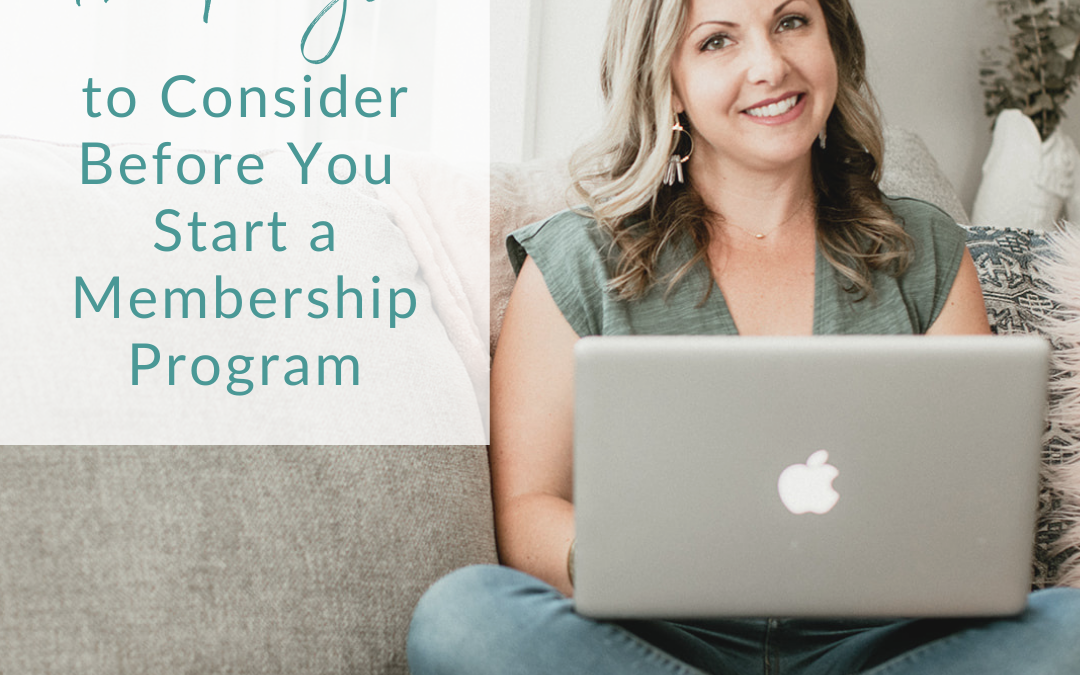 Inspired To Start A Membership? 12 Things You Need To Know Before Getting Started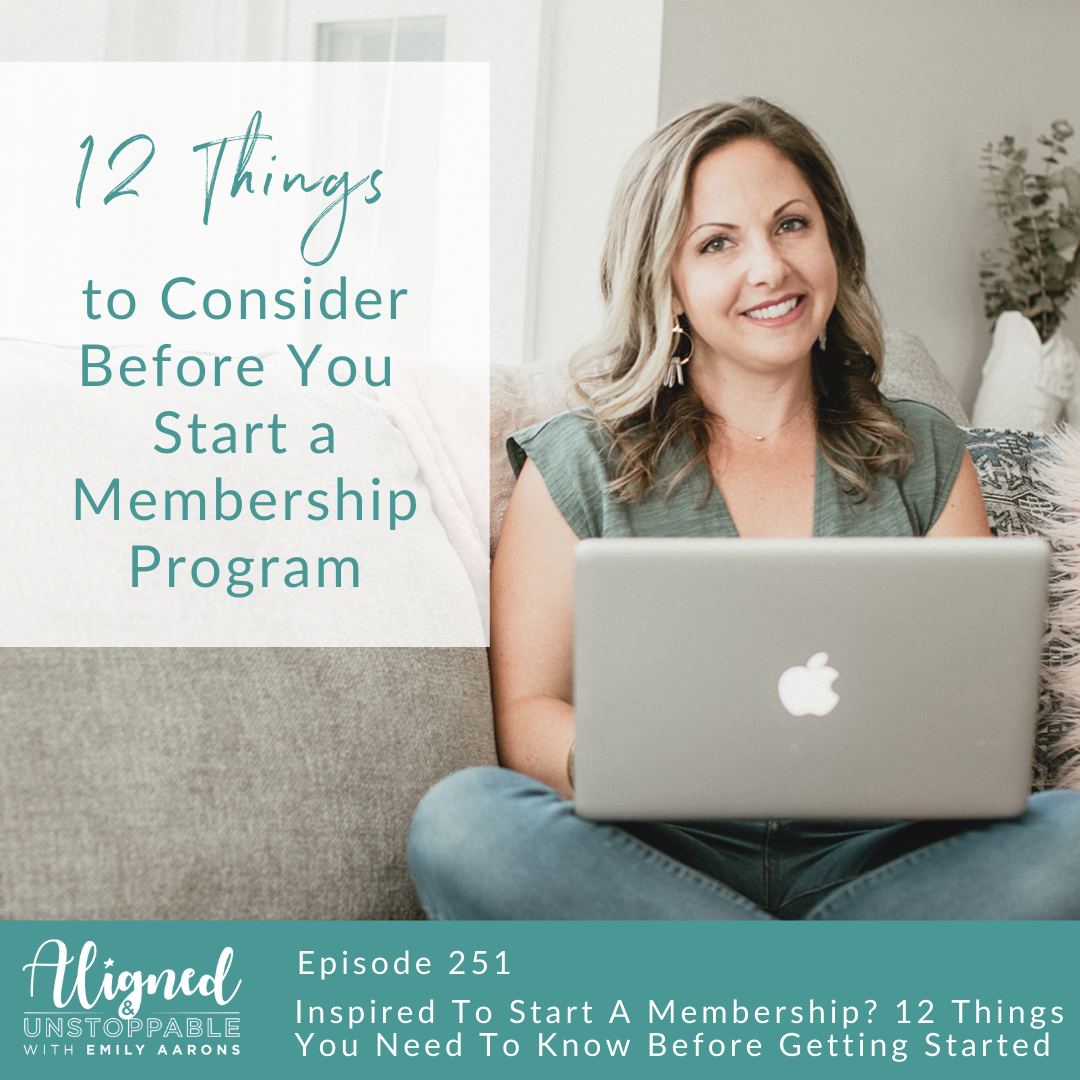 It's great to think about creating a recurring revenue stream and sharing your work on a larger scale.
As some of you know, my Mastery & Ascension membership started with a 6-week "Intro to Meditation" class for 10 people and now has over 700 members!
It's grown into an online space and virtual community that I am so proud of. Not only that, but I truly feel I'm able to utilize my gifts in a meaningful way and I bet many of you are craving that too.
I know you have gifts to share and want to reach more people and this episode can help to do that.
I'm giving you the backstory of building a membership and why it DOES NOT have to be perfect. Then I share 12 thought-provoking, core-value questions to help you launch, or fine-tune, your membership with the best results.
Highlights you won't want to miss:
[03:05] How I FINALLY decided to take advice from spirit.
[07:26] The mindset work, the inner healing work, and getting prepared was A LOT.
[09:17] The best place to start! I'll help you.
[09:17] One-size-fits-YOU business model is key!
[12:04] What 12 questions you'll want to be able to answer BEFORE you start! (Grab a pen & paper ?)
[21:27] Cancellation notices, how to be emotionally prepared.
[29:42] Why you need to be a Myth Buster!
Action steps to Align your Biz:
Ask yourself the 12 questions from this podcast, you can find them in this handy guide. These questions will help you figure out what problem you are solving and how your membership can help your soul mate clients! Tag me in your stories on IG @emilyaarons and let me know how it goes!
About Emily
Emily Aarons is a business alignment coach who helps entrepreneurs use their intuition to grow their business.
Love this episode? Tune into the next one!