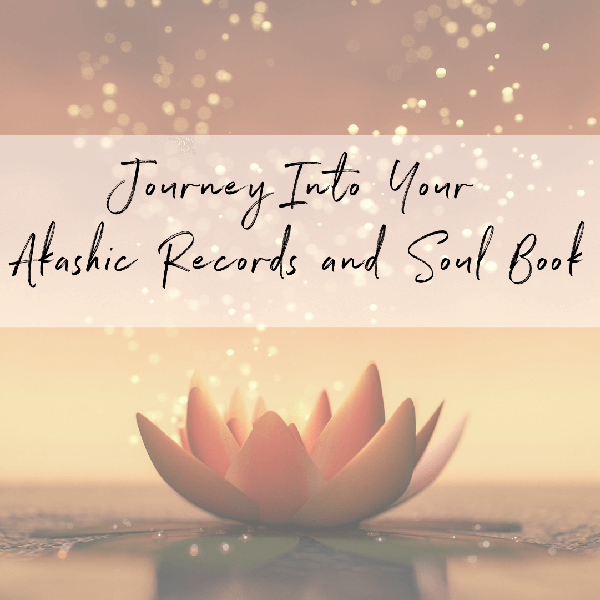 Journey Into Your Akashic Records & Soul Book
Energy-infused spiritual lessons, guidance, and meditation practice to unlock your psychic abilities, tap into your soul's purpose, and grow your business.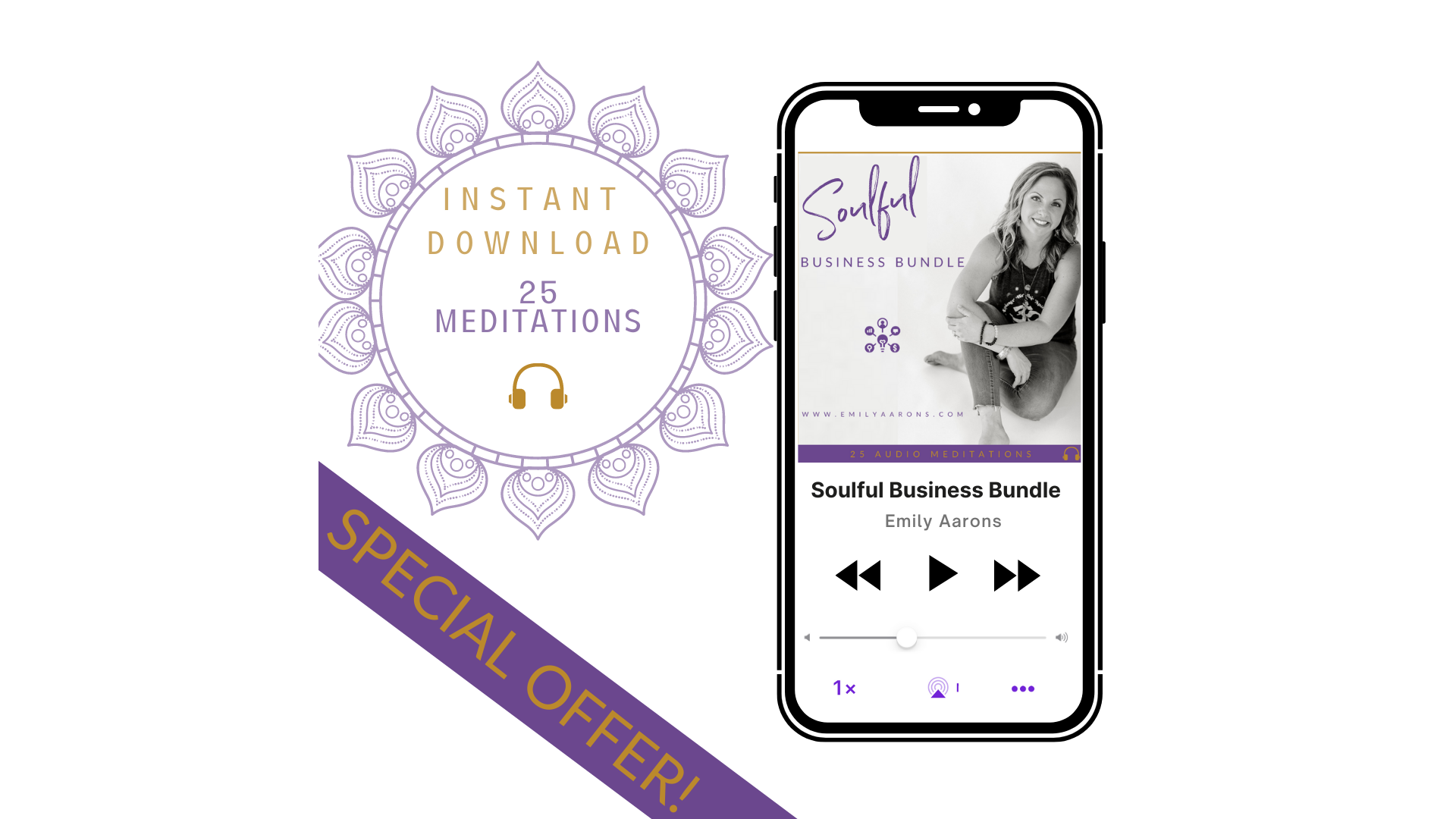 25 On-Demand straightforward meditations that are proven to shift your energy, unlock your intuition, and grow your business. Bonus: Printable Monthly Tracker also included!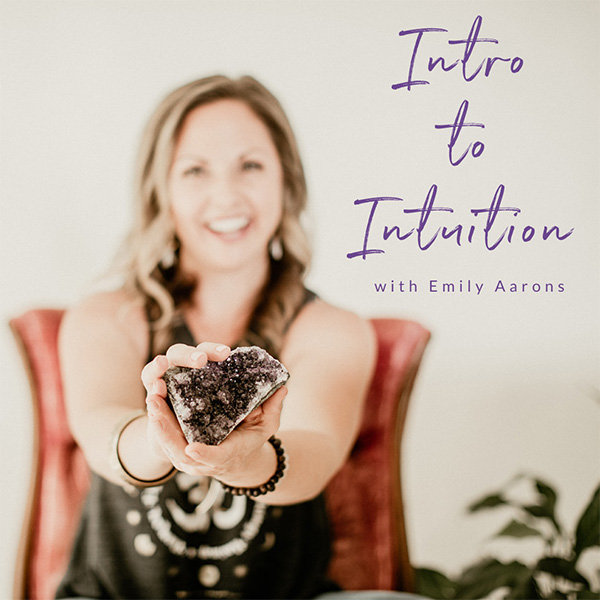 Learn how to unleash your intuition and use it to soulfully scale your business. Plus incredible money-making bonuses!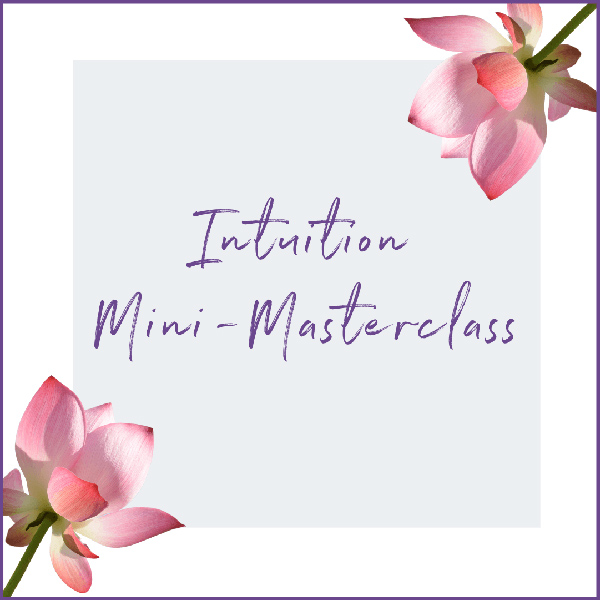 Intuition Mini-Masterclass
Learn how to unlock your intuition without second-guessing yourself for FREE!