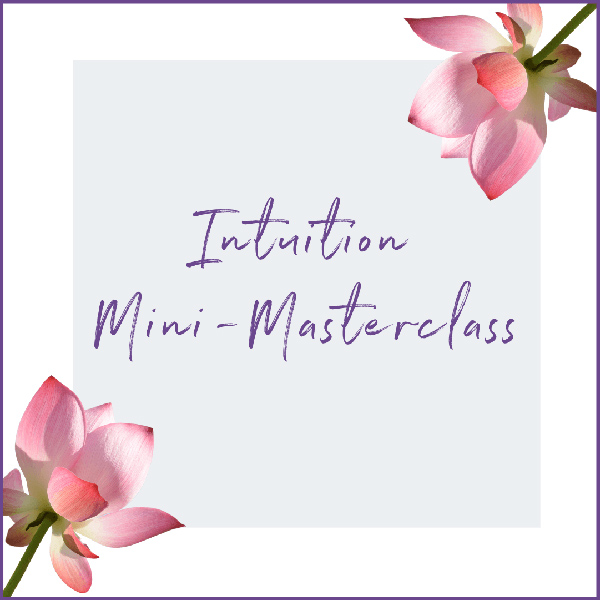 Intuition Mini-Masterclass
Learn how to unlock your intuition without second-guessing yourself for FREE!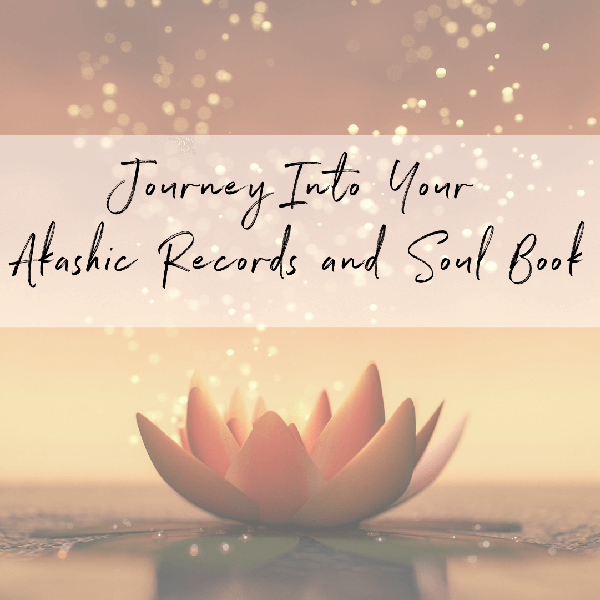 Journey Into Your Akashic Records & Soul Book
Energy-infused spiritual lessons, guidance, and meditation practice to unlock your psychic abilities, tap into your soul's purpose, and grow your business.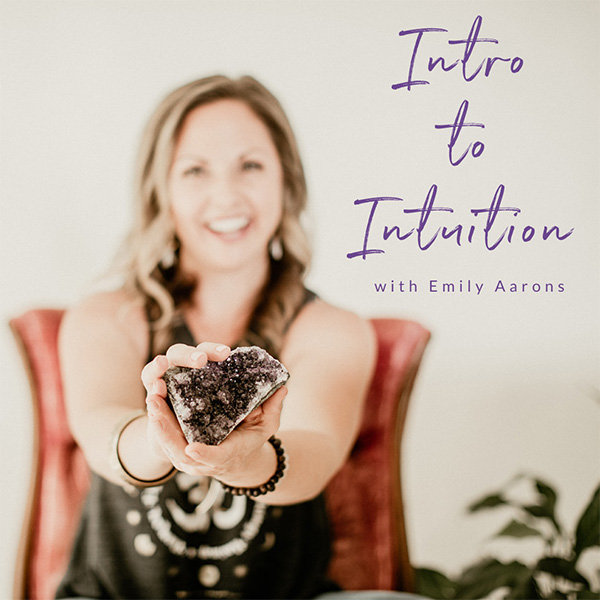 Learn how to unleash your intuition and use it to soulfully scale your business. Plus incredible money-making bonuses!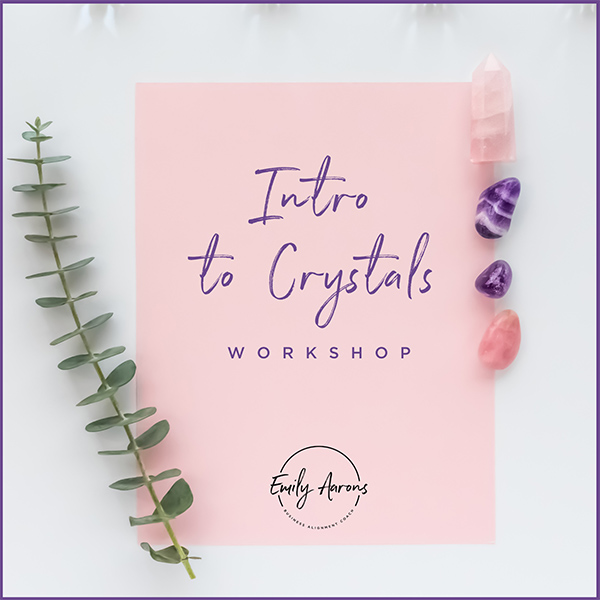 Learn the basics to using crystals, how to clear and program them, and receive a healing message using my guided meditation.