I'm bursting with excitement!
I'm thrilled to invite you to my newest workshop, ? "How to Clear Your Money Blocks" next week on Wednesday, March 8th at 10:00am EST.
It's FREE but space is limited!
Click the button below to reserve your spot.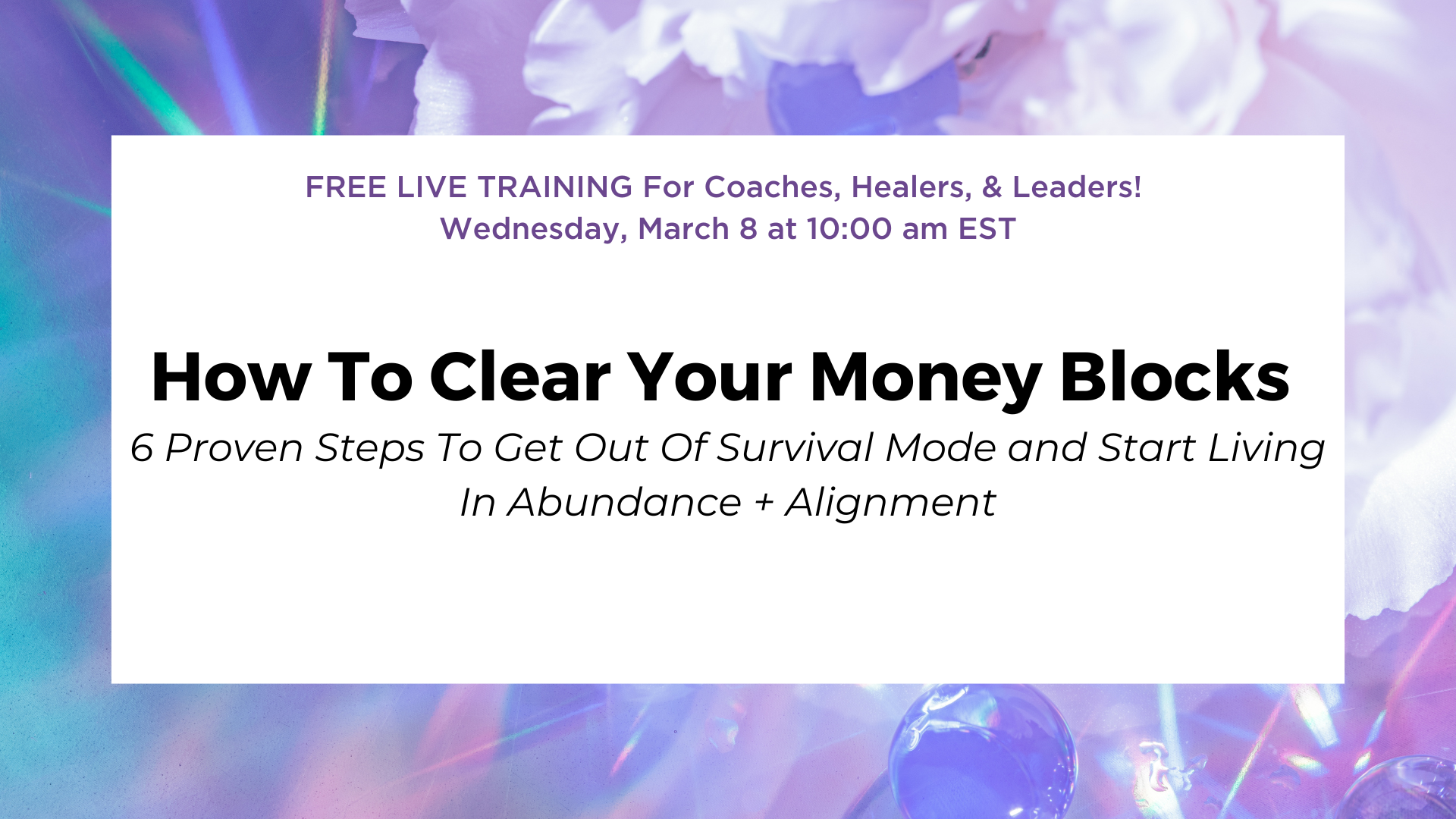 Listen to the Aligned & Unstoppable Podcast!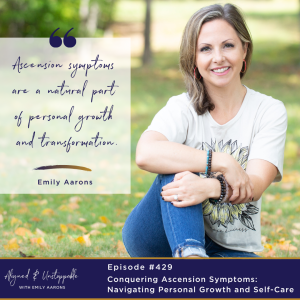 Conquering Ascension Symptoms: Navigating Personal Growth and Self-CareHave you ever felt like you're experiencing "growing pains" during a significant period of personal growth and expansion? I know I have! In this episode, I open up about my own journey with...