Angels In Your Biz Oracle Card Reading August 2022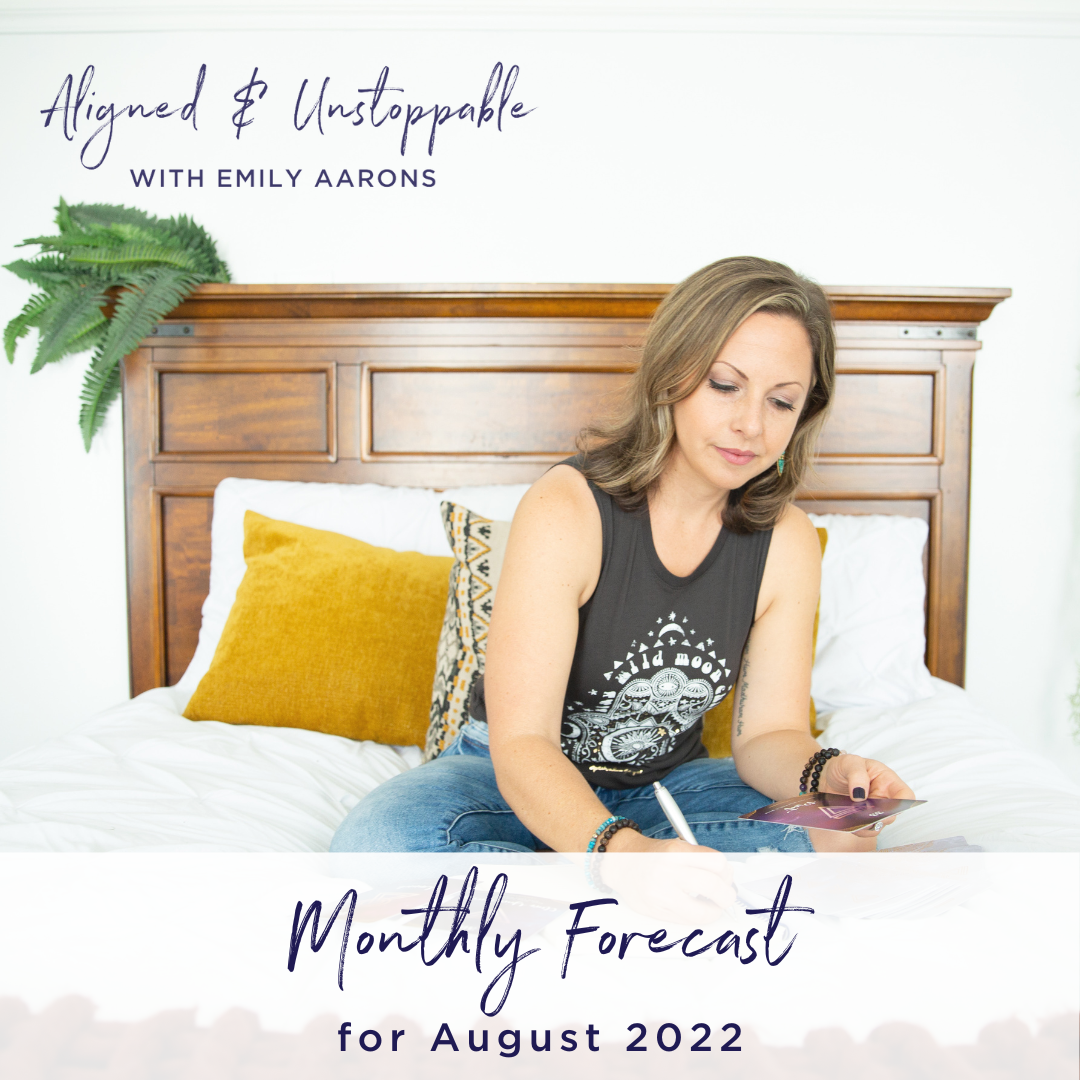 Episode 405
This month's LIVE forecast was about recognizing and celebrating your uniqueness more. You're on the right path and things are happening, maybe not at the speed you like, but there's a bigger plan…
AUGUST 2022 ANGELS IN YOUR BIZ ORACLE READING ENERGY FORECAST:
🌟 21. Manifestation: You are a manifesting machine
🌟 8. Overthinking: Get out of your head and into your heart
🌟 37. Branding: You're a unique snowflake!
August 2022 Energy Forecast:
Please leave a COMMENT below and SHARE with a friend! ❤
Share this video with your biz besties who can also benefit from this week's insight.
More ways to stay connected…
🌟 For LIVE and on-demand energy healings that clear your blocks and align you to more abundance join the Mastery & Ascension waitlist today!
Love this episode? Tune into the next one!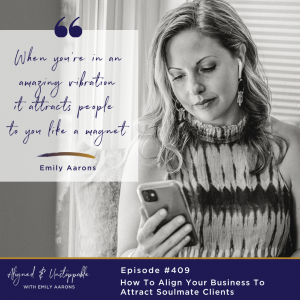 How To Align Your Business To Attract Soulmate ClientsThis is one of my favorite topics - how to align your business to attract your soulmate clients. The benefit of getting into alignment is to create that state of ease, flow, and reduce your stress – that's what...