Angels in Your Biz Card Reading
for the Week of April 24th-30th!
The most in-demand Intuition Week is coming back on May 15th-19th!
Stop Second-Guessing Yourself and START Growing Your Business!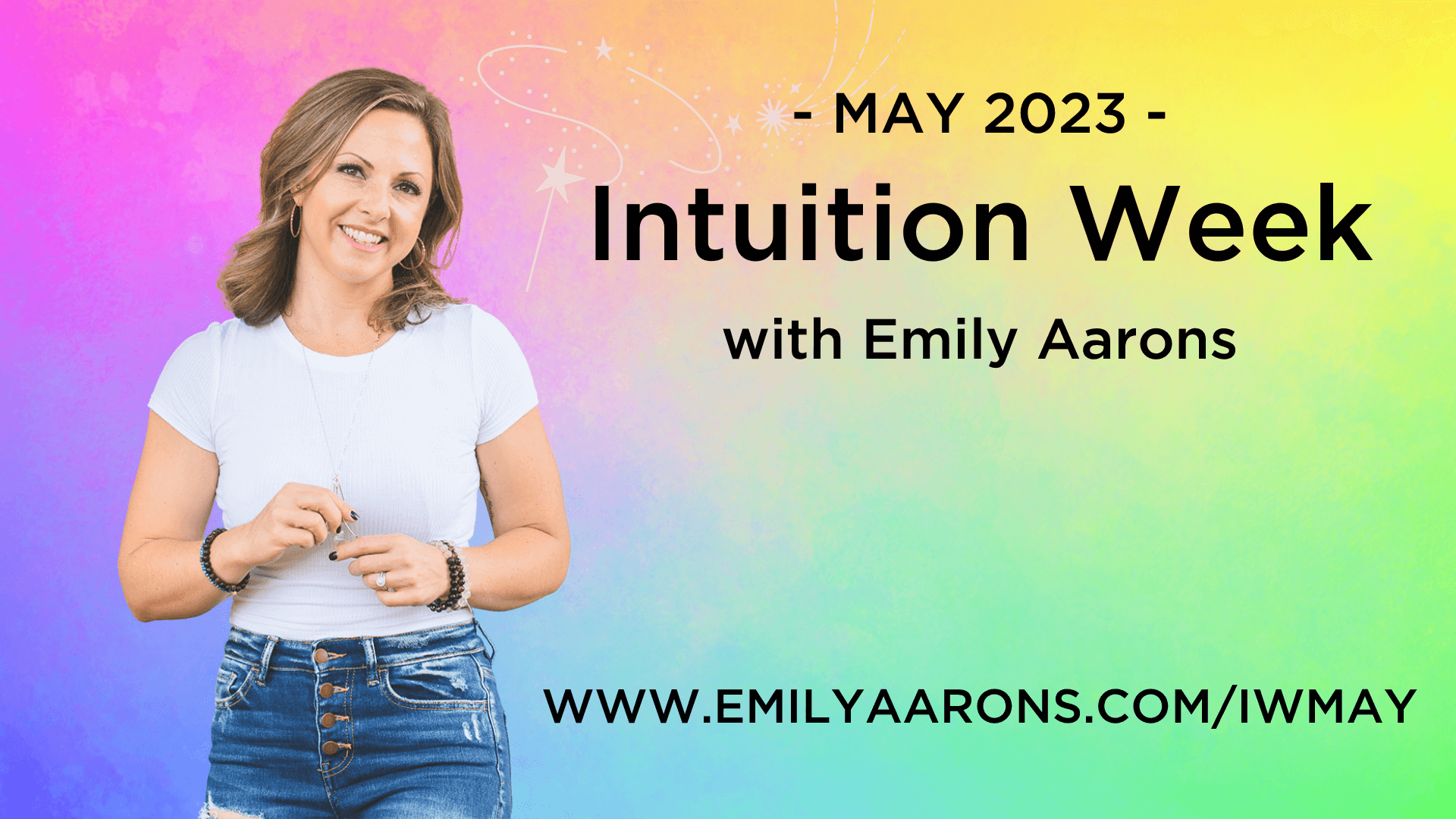 More ways to get connected…
Listen to the Aligned & Unstoppable Podcast!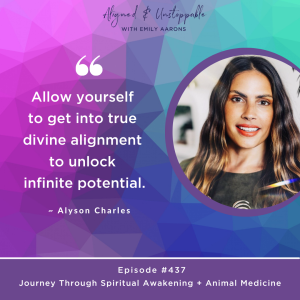 Journey Through Spiritual Awakening + Animal Medicine with Alyson CharlesJoin us in an intimate conversation with the riveting Alyson Charles, celebrated shaman and healer, whose Ceremony Circle podcast is making waves worldwide. Ever wondered how the potent energy of...