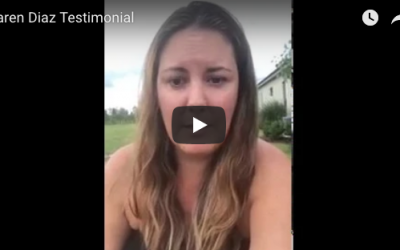 Thank you Karen for this amazing testimonial!!
read more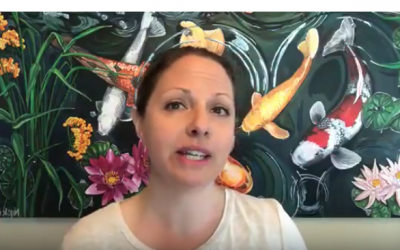 If you've heard me talk about soul book editing sessions, but have no idea what that means then this video is for YOU!! If after watching you still have more questions or would like to schedule a session, contact...
read more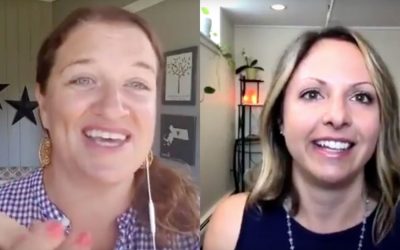 ???????? Deb Laflamme and I want to help you uplevel your shiz for your biz! Maybe you struggle with knowing what you offer and how to use social media to get it out to the RIGHT audience - your dream client - we can help your biz grow - we can help you! ??????? We...
read more
Join us for an AWESOME collaboration with Deb Laflamme of For The Love Of Your Biz! Links mentioned: Deb Linsky Laflamme​ FREE GROUP: https://www.facebook.com/groups/SocialPostIdeaswithDebLaflamme Deb's AWESOME Membership: http://ftloyb.com/loveyourbiz-membership/...
read more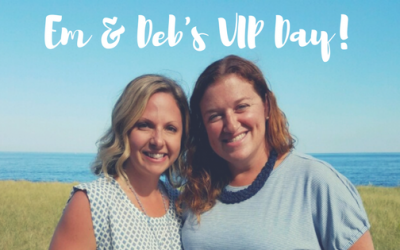 REGISTRATION IS NOW OPEN! Hello! Deb and I have been working hard on putting together a FULL DAY that will help you transform your business. There are only 8 spots available in-person but we're also making it available to be a "fly on the wall" by attending virtually....
read more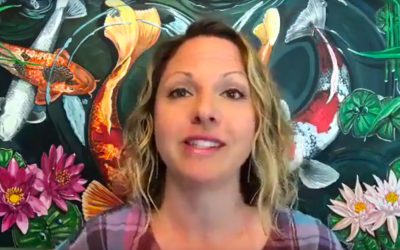 If you're ready to get UNSTUCK, get more clarity, clients, confidence and CASH? Soul Book Editing™ and Energy Work Sessions are the easiest and fastest way to get rid of blocks holding you back so that you can get more of what supports you. Especially incredible for...
read more
No Results Found
The page you requested could not be found. Try refining your search, or use the navigation above to locate the post.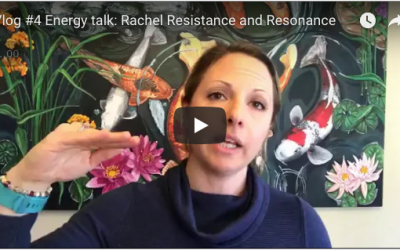 Maybe this sounds silly, but I'm a little shocked at how my guides keep giving me regular Vlog​ content... I guess they want me vlogging! HAHA! Today's topic was about resistance... We even gave her a name "Rachel Resistance"... ...and how "she" shows up when we're...
read more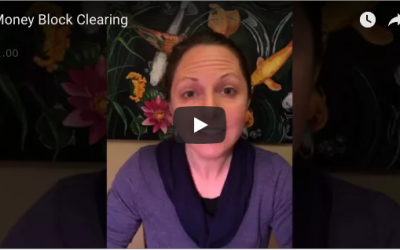 Last night I led a Money Block clearing and it was by FAR my most popular video to date...and for good reason! Here's what people have been saying: "When I tuned into your session tonight it completely unblocked what I was holding and I had a complete break through....
read more