Intuitive Leadership Series
Learn simple shifts to double your income in 30 days or less.
Calling All Coaches And Healing Practitioners!
It's Time To BREAK FREE From The "Broke" Stereotype!
The biggest challenge for coaches and healers nearing the end of 2022 is that people are experiencing significantly higher levels of stress, fear, and anxiety and they're afraid to invest in their health and wellbeing, which means YOU could be out of a job!
I believe this time is ripe with opportunity so you can EXPLODE into the new year giving your soulmate clients HOPE for a brighter future when they work with you!
Only problem is you've got to stand out in a saturated market.
IN THESE WORKSHOPS YOU WILL LEARN:
The #1 MISTAKE coaches and healers are making (that's depleting your energy and costing you money every day).
Connect with and clear the "wounded healer" so you can STOP under-charging for your work.


How to get FULLY BOOKED…and why you might be sabotaging yourself.
How to STAND OUT in a saturated market with ONE signature offer.


How to double your income overnight with integrity and alignment. (even in a downturn economy).
Don't miss out! Space is limited.
This intended to be a VERY intimate experience with live coaching opportunities.
WHO THIS IS FOR:
Aspiring entrepreneurs, healers, coaches, and folks aspiring to create a business who are ready for the next financial breakthrough in their business. Especially if you're tired of constantly second-guessing yourself or debating getting a "real job". ?
COACHES: Health and wellness, life, mindset, fitness, business, fertility, aspiring to become one, etc.
HEALERS: Energy practitioner, Reiki, somatic, meditation, crystal, yoga, tarot/oracle cards, hair stylists (yup!)
WHY NOW?
The world is a stressful place and the economy is shifting, and as leaders, we need to be equipped to manage our own energy as well as create a safe space to attract our ideal customers. These workshops will walk you through how to tap into your intuition, shift your energy, and navigate through uncertainty while STILL attracting your soulmate clients.
FAQ's
Q1: I'm not available for all the live calls. Will there be a replay? Yes! All of the calls will be recorded and shared with you through Kajabi. I'll email weekly homework to all registrants.
Q2: Will you be offering this workshop series again? To be determined! Most likely, yes, but I have no specific dates set.
Q3: I'm not an entrepreneur, coach, or healer YET, will this still be helpful for me to create a new career? I'd say yes, because the principles I'm teaching apply to people who are new or experienced. If you're wanting a career in this field I'd say ABSOLUTELY please attend!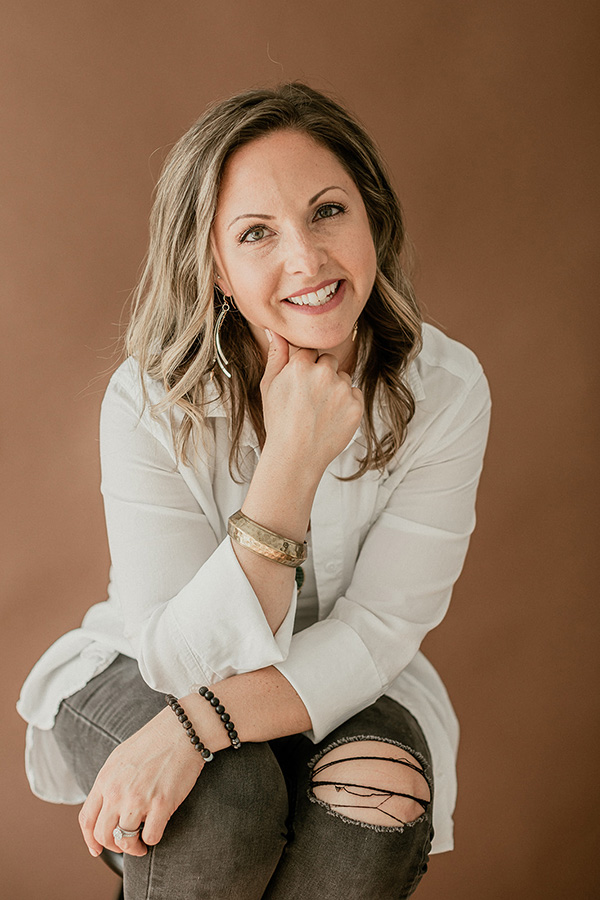 Emily Aarons is the most sought after intuitive healer for female empire builders to help them unlock the wisdom within to create alignment in their business. For over two decades, Emily has been practicing healing work directly with powerful visionaries and teaching them how to tap into their intuition to activate quantum growth in their business.
"*" indicates required fields