The Angels In Your Biz Oracle Deck AND Aligned & Unstoppable Journal Are Now Available!
It's my pleasure to create the Angels In Your Biz Oracle Deck specifically for entrepreneurs, like you, so you can confidently trust in your next steps!
44 Oracle Cards (4X6″)
Guide book with description of each card
Custom box designed to keep your cards protected
Video tutorial on how to use the cards everyday for business advice you can always trust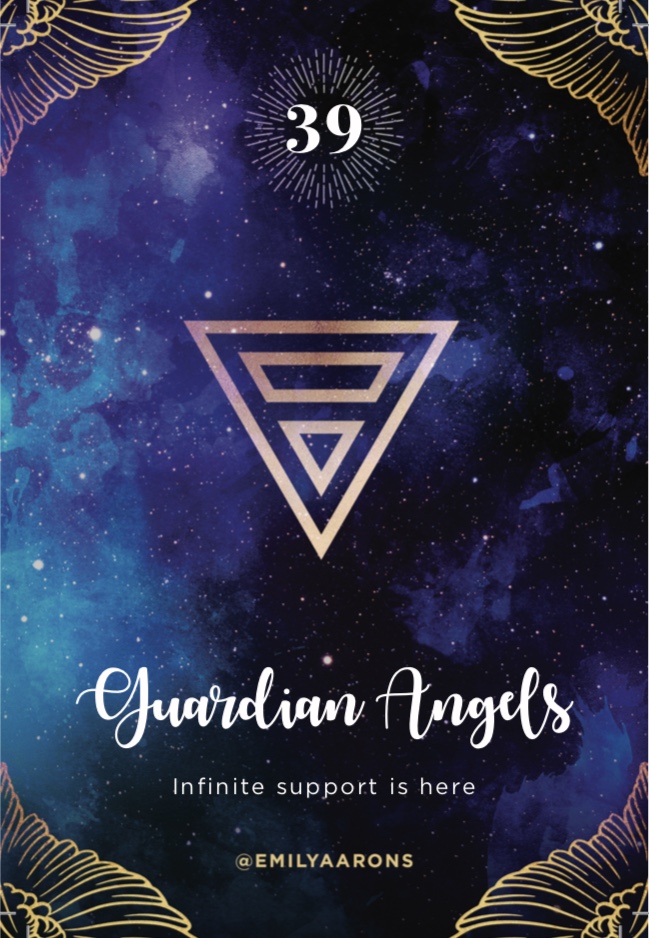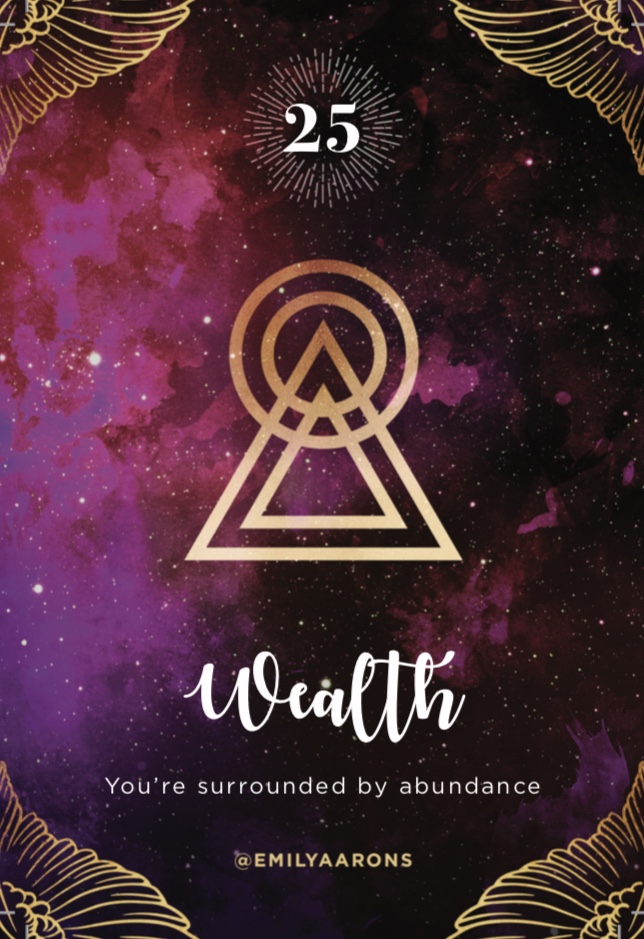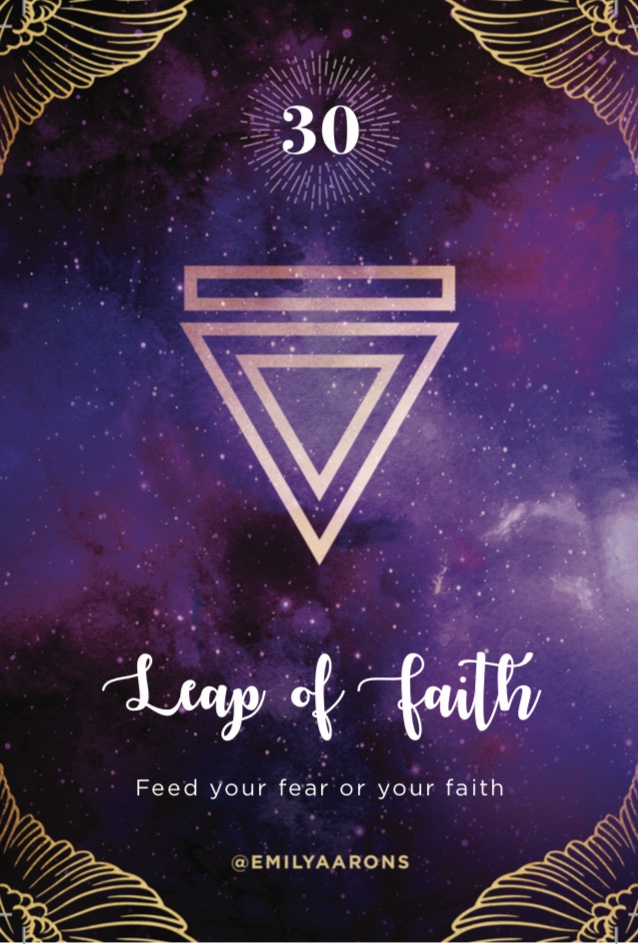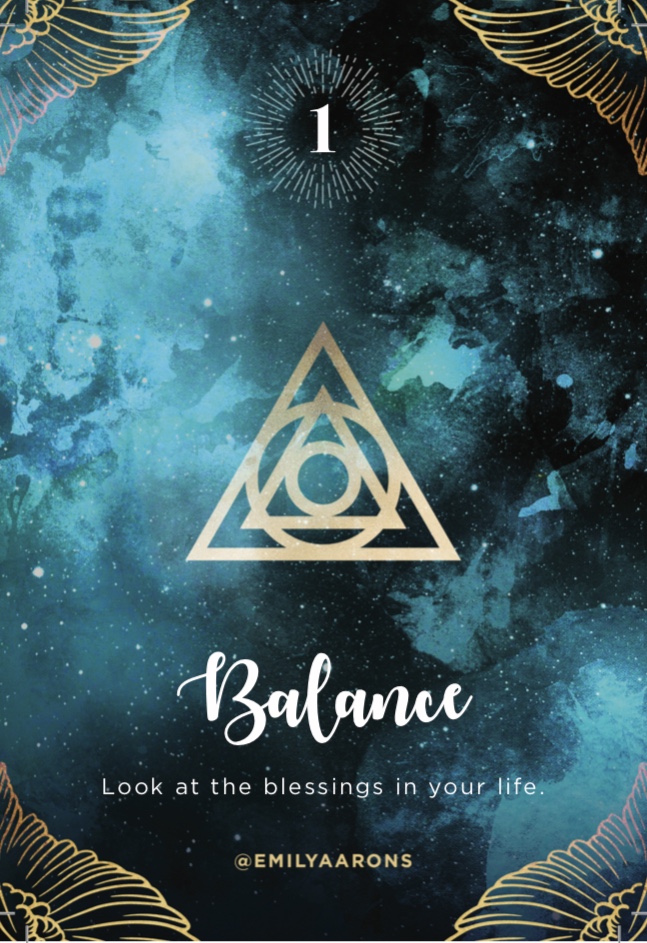 Learn How To Use Your New Cards
IF YOU ALREADY BOUGHT THE CARDS:
Approximately one week after purchase, you'll get an email with THIS VIDEO to watch the class on how to use your new cards.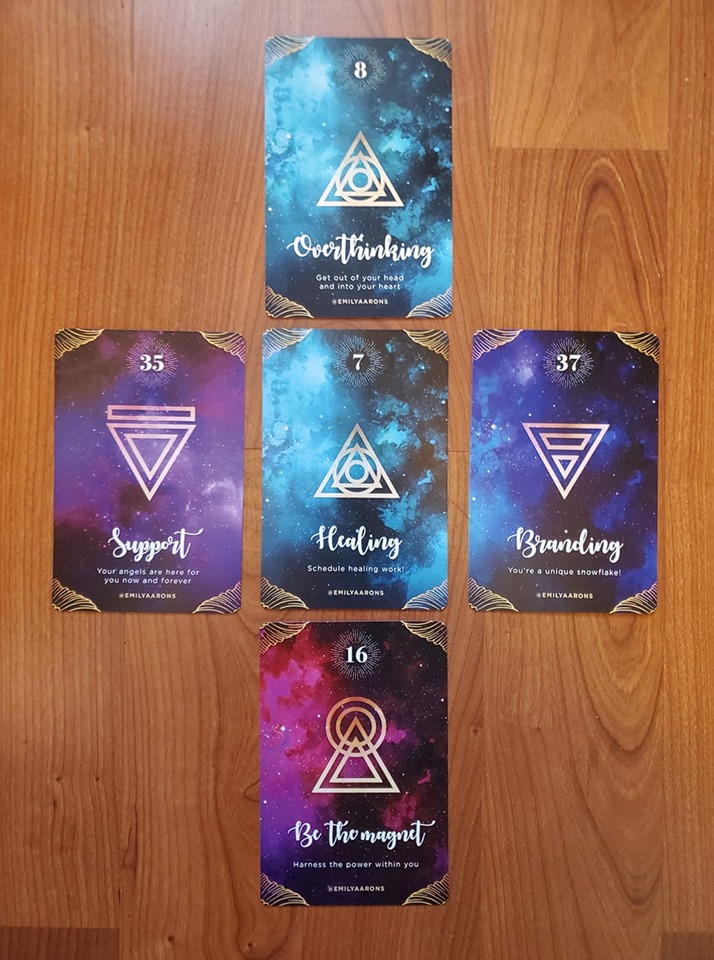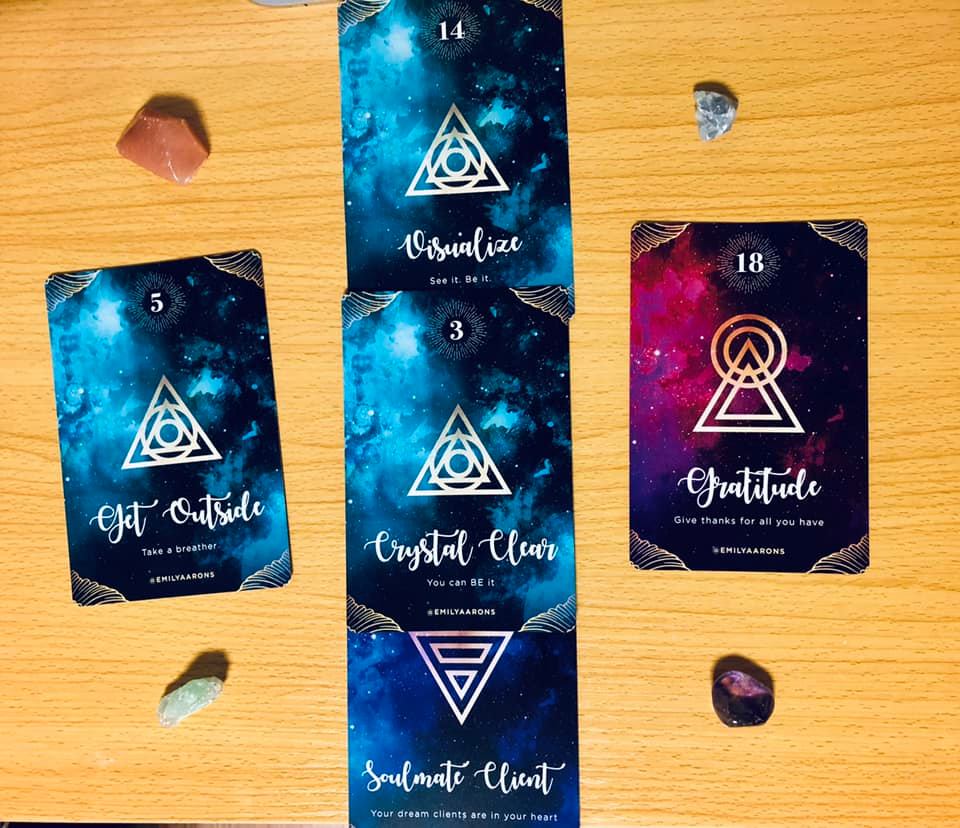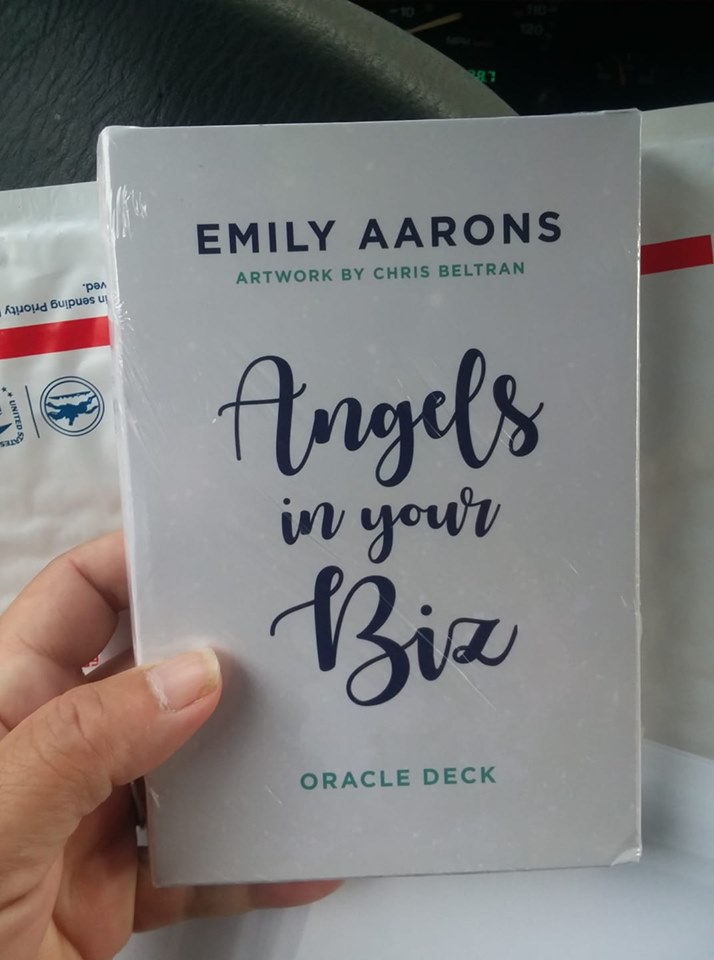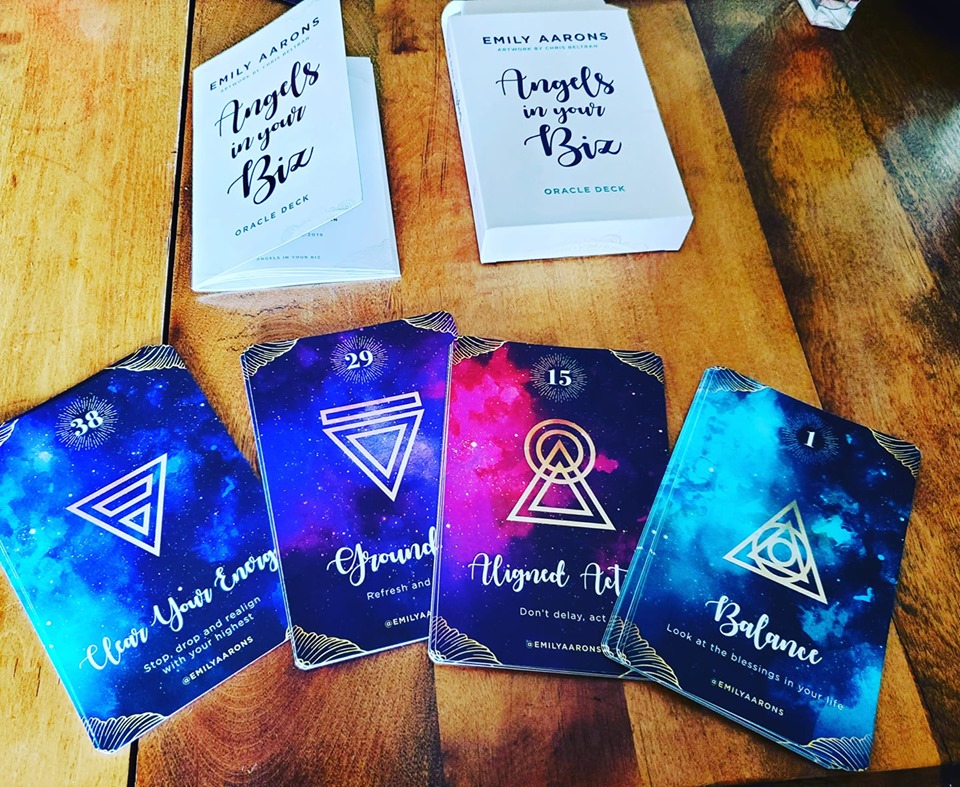 Aligned & Unstoppable Personal Journal NOW AVAILABLE!
This journal is designed to work with your AIYB Oracle Deck. There are 3 fill-in-the-blank spots on each page so you can pull 3 cards each day to reveal a message from your angels.
In addition there's a gratitude fill-in-the-blank and daily pages you can use for journaling and note taking.
Please give approximately 10-14 days to fulfill order and shipment. If you have any questions regarding your order please contact [email protected]. Keep an eye out in your email from Vervante regarding your shipping.
Thank you