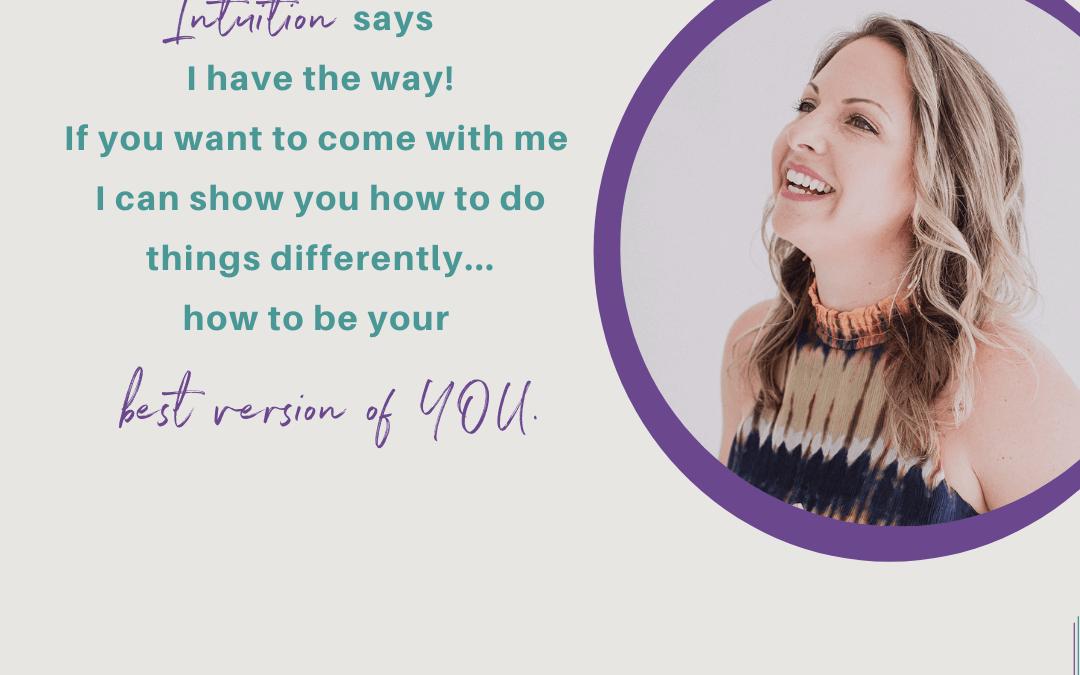 How To Trust Intuition When It Comes To Business Decisions
People have asked me if it's kind of irresponsible to just use intuition in my business instead of thinking logically.
I'm answering that question plus giving you 10 easy tips to trust your intuition when it comes to making business decisions.
I'm also sharing one of the first times I trusted my intuition for my business and how I ALMOST didn't!
But I'm so glad I did because it ended up being the start of something I could've never imagined. Honestly, I wouldn't have been ready for it I had known what all was in store for me (more than I could've dreamed of!), but that's why it came as a baby step instead of a big leap.
If you're not listening to your intuition for your business decisions, it's probably costing you money. You might be making decisions against your intuition and later you remember back and think "I knew it!"
Trust me, your intuition knows the way.
Highlights you won't want to miss:
[1.10] Should you use intuition only? Or logic too?
[2.41] The time I wanted to pretend I didn't hear my intuition!
[6.50] It feels scary and uncomfortable just because we haven't done it before.
[7.52] You're always making the right decision.
[9.40] How that first intuitive hit turned into reoccurring revenue.
[14.01] 10 Ways for you to start using intuition in your biz.
Resources to take you deeper:
Intuition Week is the best way to get more practice using your Intuition in all your life decisions! 1000's have been through this incredible experience and continue to come back time and time again. You can sign up here: Intuition Week
Action Steps To Align Your Biz:
Use the environment around you to receive intuitive information. Pay attention to the animals you see, including butterflies, hummingbirds… all of them. A quick search on the Internet will reveal so many messages to you!
Please consider subscribing to this podcast and leaving an honest review on iTunes.Your ratings and reviews really help and I read each one.
About Emily
Emily Aarons is a business alignment coach who helps entrepreneurs use their intuition to grow their business.
Love this episode? Tune into the next one!