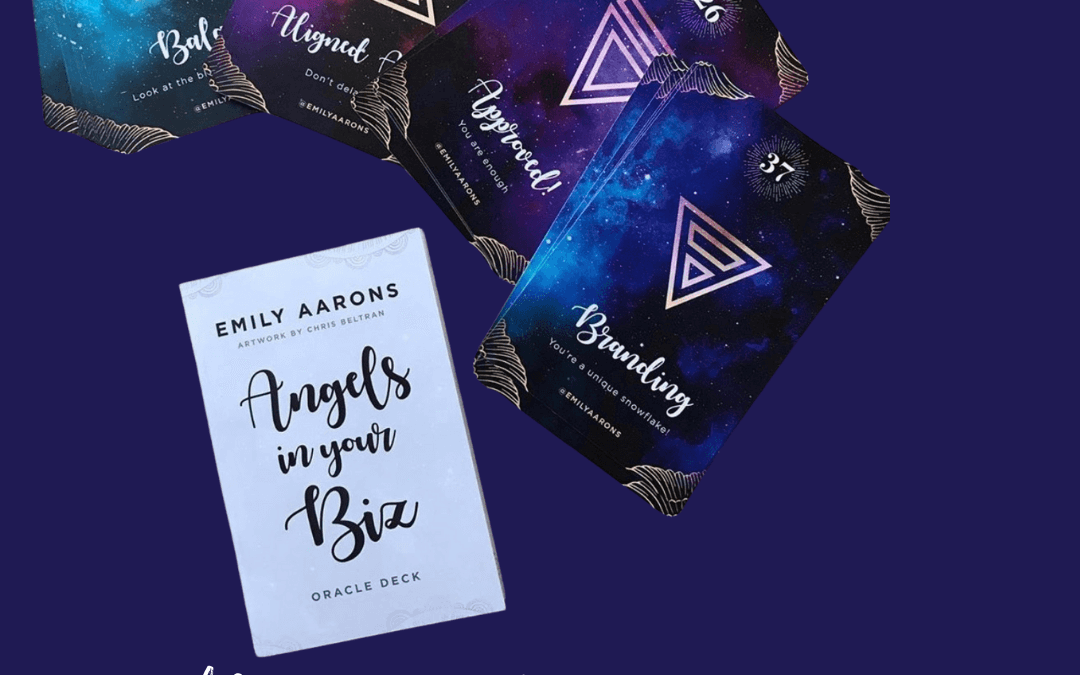 Angels in Your Biz Weekly Forecast May 17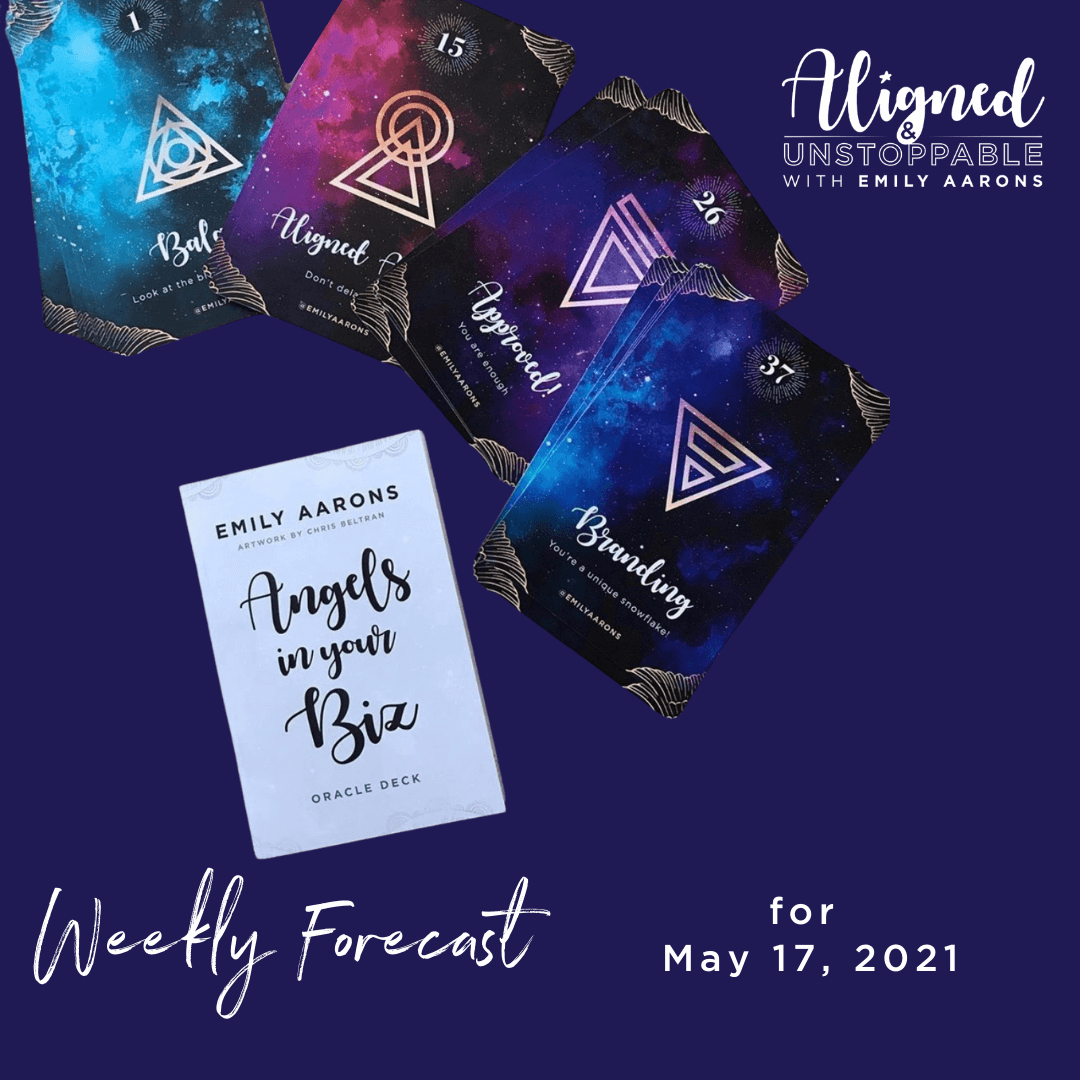 Episode 264
Ok, it's ALLLLL beginning to make sense! This month has been pushing us to get super focused and NOW we must rest to integrate!
Also, REST is not a swear word. If you're an entrepreneur who's on a mission to help more people, make more money, and create a big impact, then REST, my dear friend is a NON-NEGOTIABLE.
May 17 Energy Forecast:
12. Self-care: It's time to take a break
You think you're gonna hit that goal by overworking and hustling? NO. It's time to take a break. Your angels don't care if you brew a cup of tea, draw an Epsom salt bath, get a massage, or take a 10-day vacation…but you MUST STOP. The mantra for you right now is: "The more self-love I give, the more money I'll make." This is a non-negotiable! Do you get this card a lot? Think of it as a loving dope-slap from spirit. Take the hint before you get sick.
​
​
14. Visualize: See it. Be it.
Don't phone it in! If you can't visualize your best life ever, get someone to help prompt you. Who do you admire or look up to? What brands catch your eye? What celebrities do you follow? What you see in them is a reflection of what's possible for you too. If you can see it, it's already yours. Angels are standing by waiting to deliver all your heart's desires right now and every day after. Be clear with what you want and know you're worth it. Your mind wants to help you get it sooner than later, but don't be impatient! The universe is conspiring to help you. What if that wish were coming true today? How would you act in response? Show gratitude for that vision already happening and for every single day that you're aligning to it.
​
​
6. The Golden Arrow: Focus on a specific target
Set your sights on a specific target. If you don't have a goal in mind, create one now. You can't get upset that you didn't find success when you never had a clear goal to begin with. Allow your goals to be touched by the healing light of source energy. Everything you wish to achieve is blessed. Quit playing small; whatever is in your sights can and will be yours!
Love this episode? Tune into the next one!