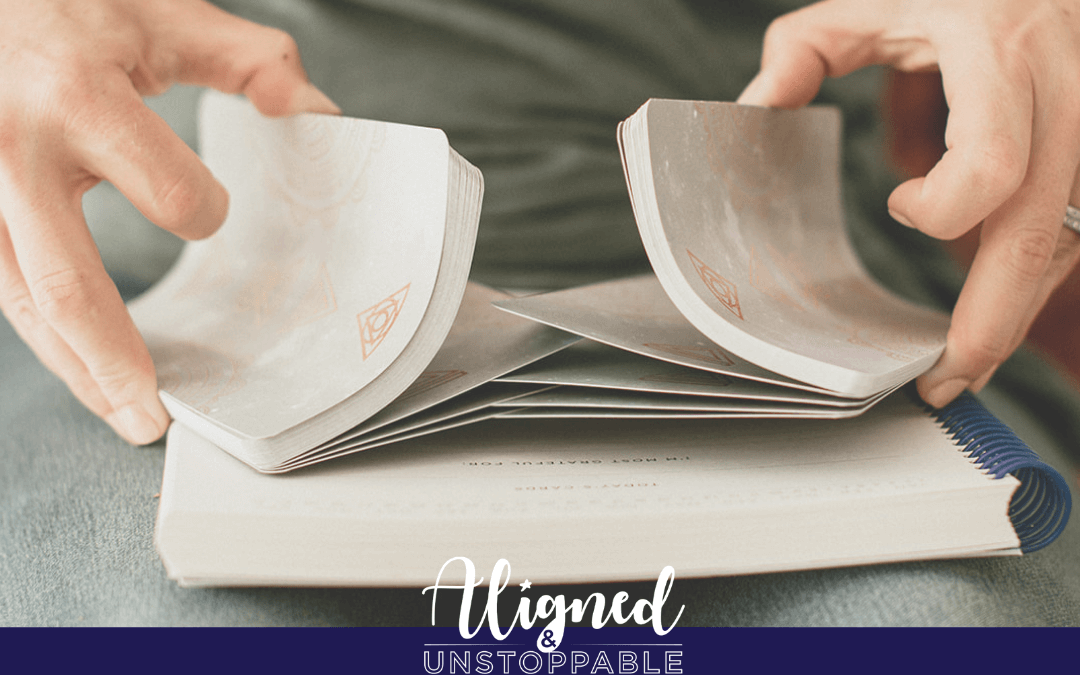 Angels in Your Biz Weekly Forecast December 14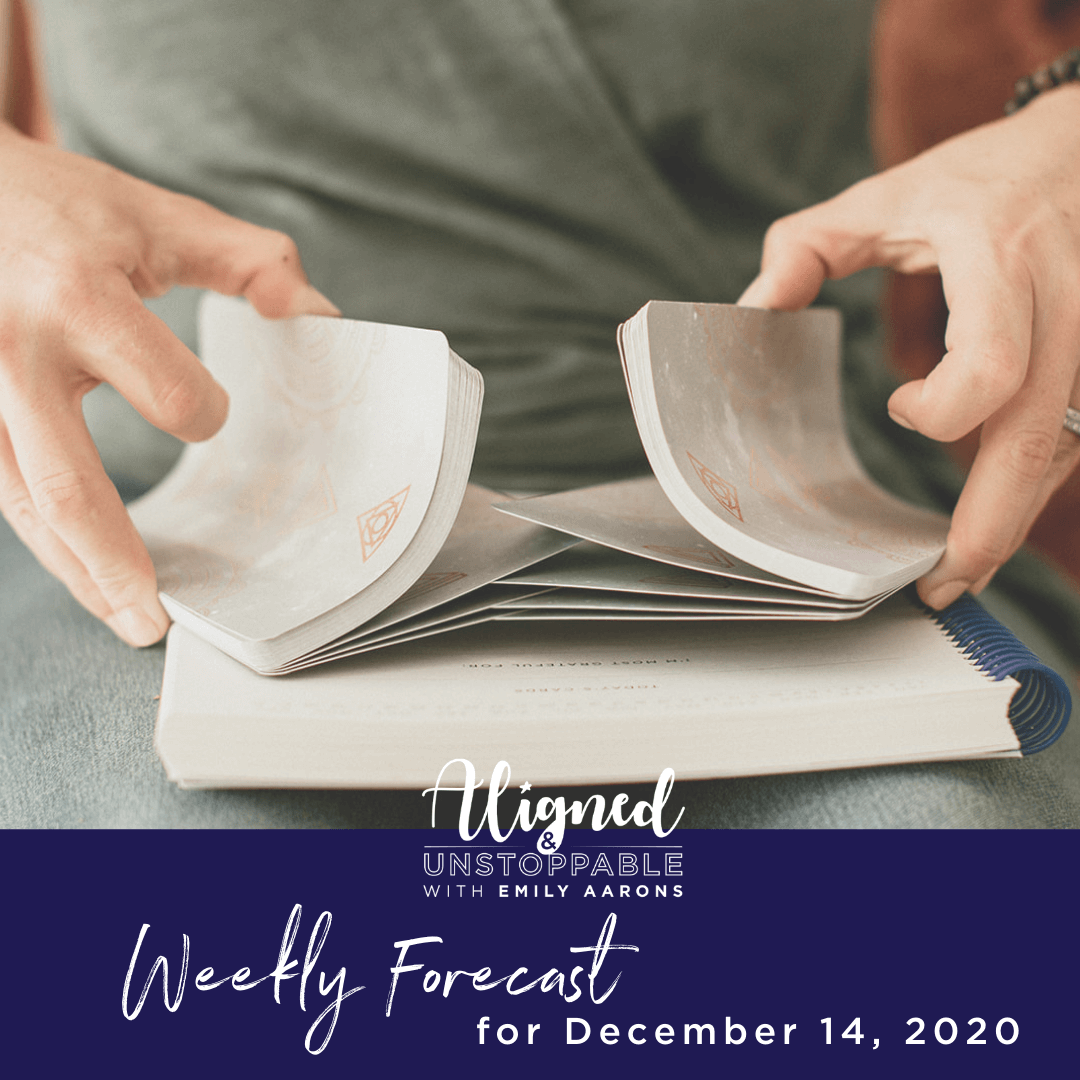 I'm really not surprised by this week's forecast because it's reminding you to narrow down on your efforts for the upcoming year so you're less scattered. The full forecast gives you step by step instructions so make sure you check it out!
December 14 Energy Forecast:
33. Pivot: Tune into what FEELS good
Something feels off. You don't need to throw away all of your work but I'd seriously consider shifting so you don't feel like you're "pushing" so hard. Your business doesn't have to be a labor of love; it can be easy. Maybe it's time to look at the story "I have to work hard to make money." Did you catch yourself? This could be a lovely place to journal what FEELS good and what feels heavy in your work. Give yourself permission to let go of what doesn't feel light and easy.
3. Crystal Clear Success: You can BE it
If you can see it, you can BE it. There is nothing you can not have. Release control of how things should be and allow the universe to orchestrate the most incredible life full of miracles. Make sure you give thanks and celebrate all the tiny micro-wins, as the universe is showing you that it's all happening with little energetic breadcrumbs. Don't take them for granted – it's all happening! Take a look around and find evidence of it working!
7. Healing: Schedule healing work!
This is a hard stop, drop, and get some healing work done. I don't care if it's a visit to the sauna, a spa day, or an hour-long massage or energy healing session. Your system is overloaded and under loved. There's something going on under the surface and your angels want you to be aware of it…and you can't do that alone or by working harder. You must stop to listen to the call. If you continue to ignore it, the call will get louder, and you may not enjoy being laid up from work for a long stretch of time. Better take care of yourself now. Pay now or pay later! A small investment of a day off will pay off in droves…just you wait and see! There's someone in heaven watching over you and they can hear your silent prayers. Think of this card as a gift to have someone take care of you.
Love this episode? Tune into the next one!