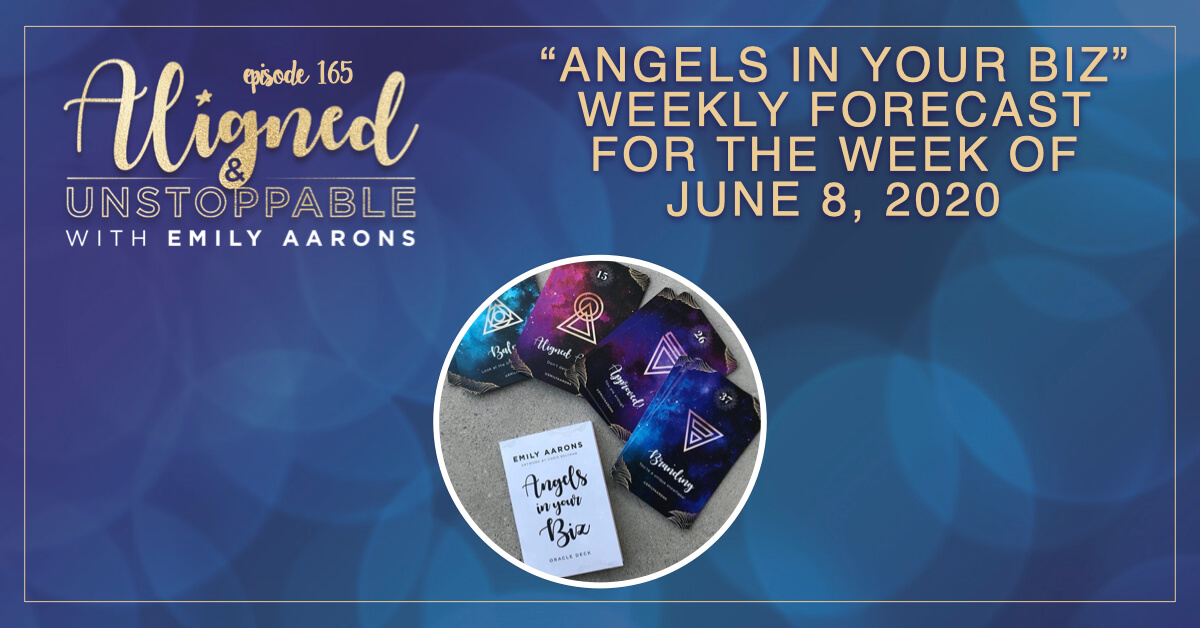 Episode 165
The fact that I batch record my Monday forecasts and yet their messages are still relevant with what's happening with activism, racial injustice, and of course the pandemic, it once again demonstrates using intuition is a powerful tool in your life…
I would like to PAUSE and say this one thing:
Trusting your gut can be hard to do, but think about it…aren't you seeing influencers, and leaders posting GREAT information about BIPOC and you feel good about supporting them?
While other leaders post and it just feels off or disingenuous? TRUST your gut…
If you're a leader or someone building your platform and you're still not sure what to say or how to navigate these heavy subjects I would highly recommend educating yourself so you can use your voice to speak up for the black community in an AUTHENTIC way. People feel that authenticity even if your words are off.
Speaking from my own limited experience, the more you educate yourself the easier the words flow.
​
This week's energy all revolves around GRATITUDE and the ripple effects!!
Beyond your biz:
Use gratitude for people coming together to fight injustice.
Tap into gratitude for your safety and the safety of others.
Gratitude that the other 3 police officers were arrested and hopefully will be brought to justice.
You can search for "Aligned & Unstoppable Podcast", listen and download our episodes on iTunes, Spotify, Stitcher, Google Music,  and IGTV. Watch us on Facebook anytime.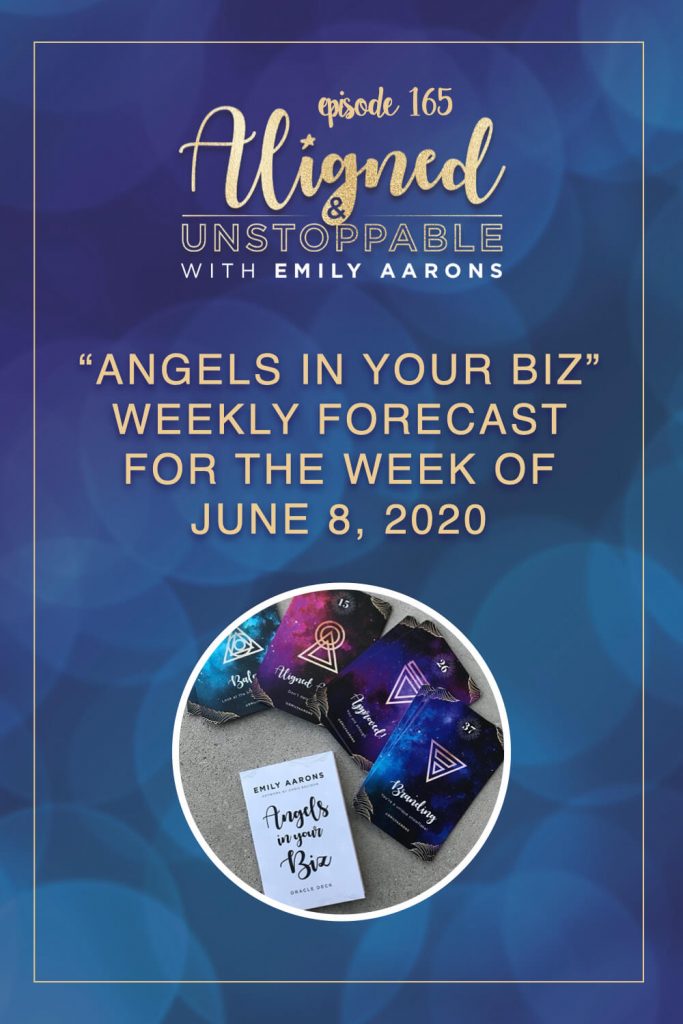 JUNE 8 ENERGY FORECAST:​
1. Balance: Look at the blessings in your life
Take a moment to look around at all of the blessings in your life. Some days it may feel like "too much" to take but what if that were just a story you told yourself so you could take a break? There are always sacrifices that must be made for the sake of success. Make space in your schedule for play, love, friendships, silence, and adventure. Work will always be there, but it's time to fill your cup too.
16. Be the magnet: Harness the power within you
It's time to harness the power you have within. Focus your attention and thoughts on exactly what you want. Give yourself permission to want whatever you want, even if it's excessive; you deserve it! Release any thoughts of lack, what if, or worry to your angels. To truly become the magnet you must feel unconditional love in your heart and allow it to expand within and all around you. A magnet never questions if it will attract another magnet, it just is. Who are you not to attract everything you desire? Your feelings are the magnet, so whether you're feeling good or feeling bad, the universe doesn't care, it will always deliver that to you. Put on some dancing music or watch a funny cat video, get your VIBE high!
17. Celebration: Share your SPARK!

Share your SPARK! Every single little micro-win must be celebrated because it breeds more of that good stuff! When you celebrate with deep gratitude in your heart, the universe gives you more to celebrate! You're in the perfect spot to shout your wins from a rooftop! Your energy is so good right now! Use your wins to attract your soulmate clients like a moth to the flame! Treat yourself to something special today; act as if it's your birthday!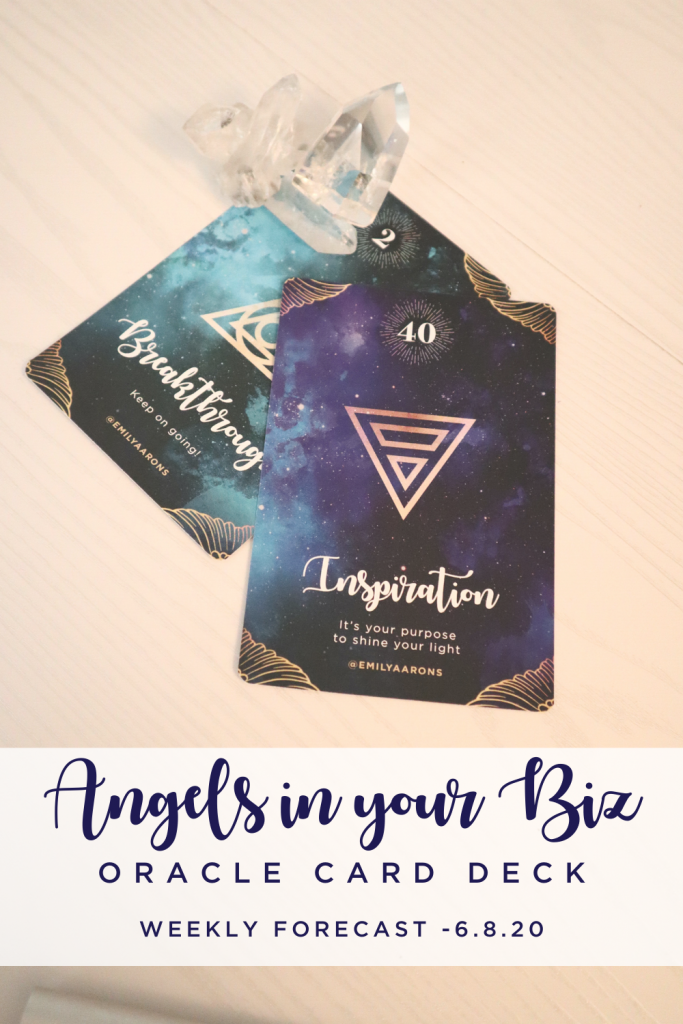 > > THANKS FOR LISTENING! GET MY FREE ABUNDANCE MEDITATION HERE!
Ready to dive deeper? Join the Mastery & Ascension membership to learn the spiritual tools to break through your blocks, align with your highest self, and gain clarity to become FULLY Aligned & Unstoppable! Simply CLICK HERE to join!