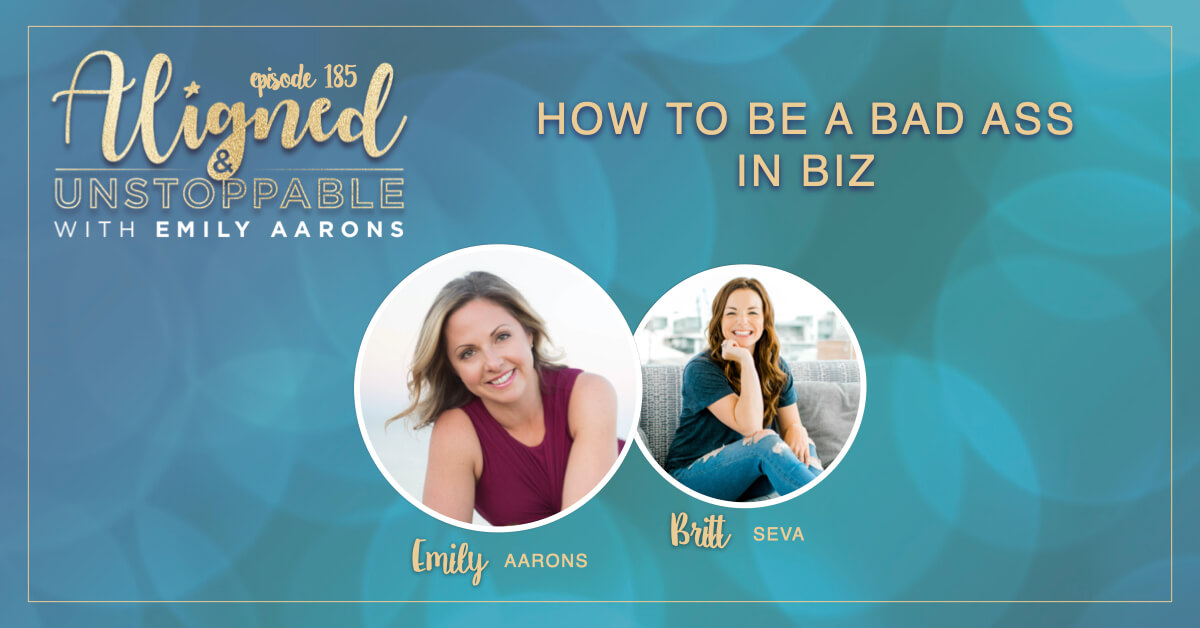 Episode 185
What does it really look like as you grow your business? I know you love these behind the scenes peaks into growing your business and this episode delivers it. Not the shiny version, but the honest version. This and so much more that can help each of you be a badass in your biz!
I first met Britt Seva four years ago and have been inspired by her success and was even able to attend her Thrive Event in January – it was inspiring to say the least!
Britt has been able to revolutionize an industry that has been perceived as a "service industry" and one where she often received sad sounds from people when she quit college and a good-paying job to pursue it. She talks about how she overcame the "poor Britts" and how you can too.
We get into all of it in this episode from how to keep trusting, how to handle the naysayers, and how to be the person who should do it when so many of us find ourselves thinking "Who am I to do this?"
I hope that you will be inspired to carve out your own path with help from no one other than you (I won't spoil it but there's a version of you just waiting to help you!).
Listen Now: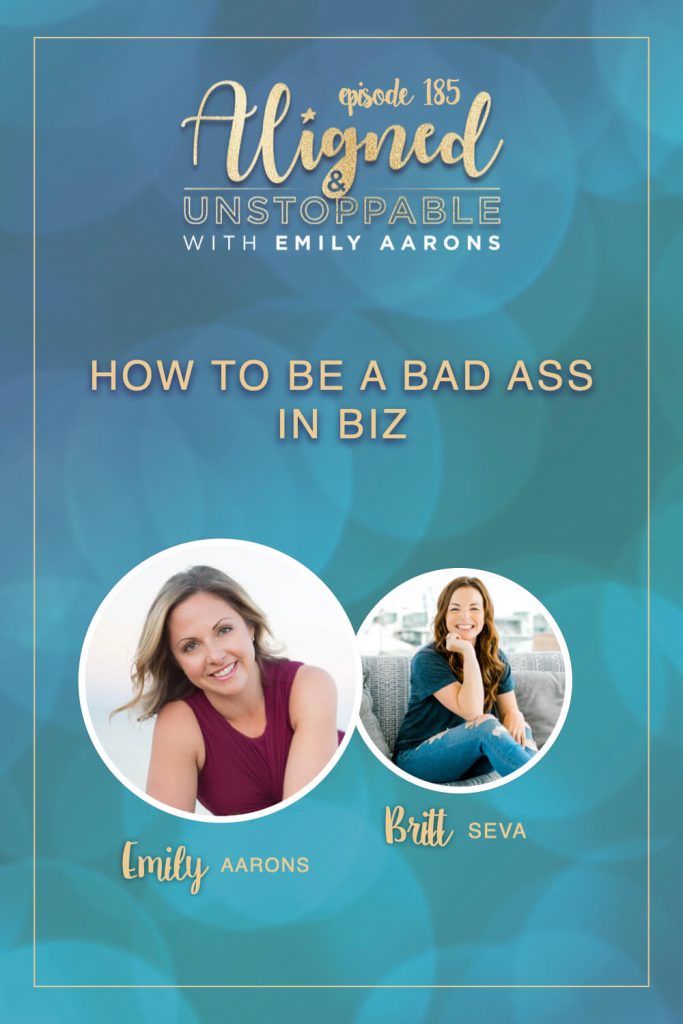 Highlights you won't want to miss:
The power of doing it for the ripple effect instead of the money.
There isn't always a clear path to follow.
Trusting your intuition or getting a trusted friend to help you see the bigger picture.
Letting go of the need for acceptance.
The path to success is continuing to try over and over until you get a hit.
Release the need for everyone to love you.
How judgment stops us from showing up the way we want to.
Pressure and its impact on success.
Stop goal setting.
Be, Do, Have (not Have, Do, Be)
About Britt: 
Britt Seva is the original business and marketing strategist for hairstylists. After spending years behind the chair as an assistant, stylist, and salon director, Britt realized that cosmetology school left one major area out: business education. She left her job as a seven-figure salon director and blew the industry away when she began coaching salon owners in 2010. She launched her trademark hairstylist business education program, Thrivers Society, in 2014.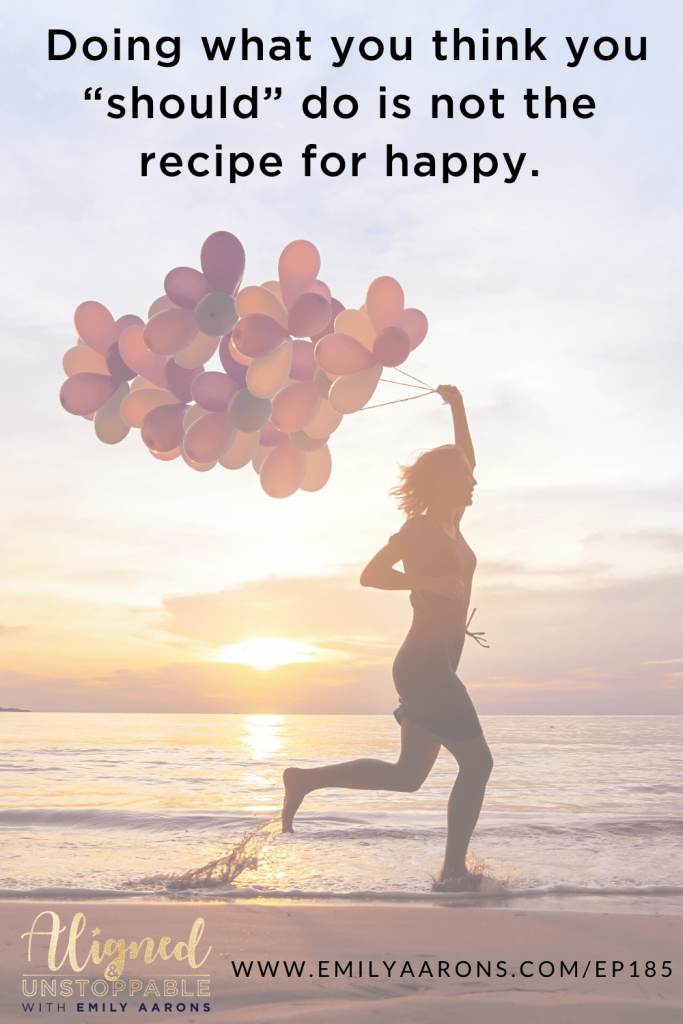 Resources To Take You Deeper:
Please consider subscribing to this podcast and leaving an honest review on iTunes. Your ratings and reviews really help and I read each one. Click the button below to listen and subscribe.


Listen on: 
> > THANKS FOR LISTENING! GET MY FREE ABUNDANCE MEDITATION HERE! Ready to dive deeper? Join the Mastery & Ascension membership to learn the spiritual tools to break through your blocks, align with your highest self, and gain clarity to become FULLY Aligned & Unstoppable! Simply CLICK HERE to join!