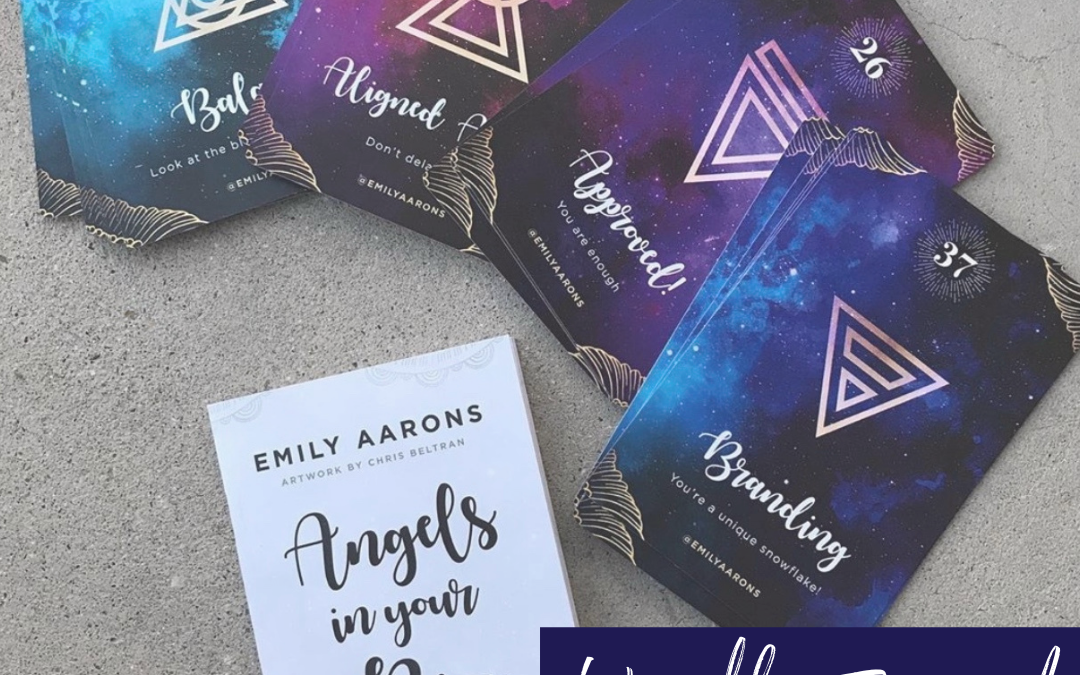 Angels in Your Biz Weekly Forecast April 5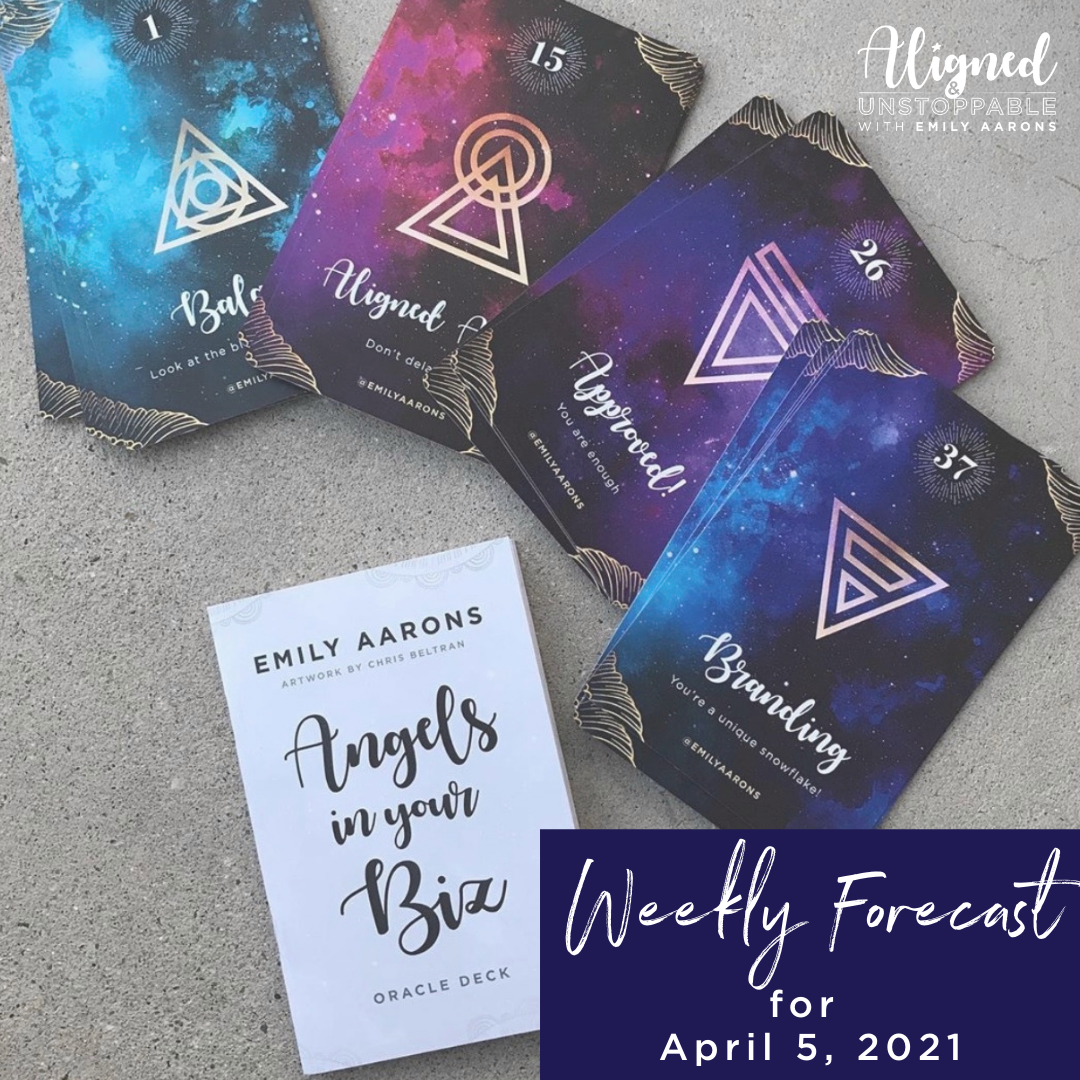 Episode 252
I love that our angels are kicking off the month with a message that it's safe to be visible and connect with like-minded folks to bring your dreams to life!
April 5 Energy Forecast:
44. Visibility: It's safe to be me.
You've done a remarkable job of tapping into your big vision. Now it's time to allow the world to see you in all your glory. Your angels are here to help you release any limiting beliefs around being judged as a lightworker from all lifetimes. It's time to let go of the doubts or worries; there are too many people praying for you right now. Get over yourself and show up for the ones who are out there struggling without your guidance. Mantra: "It is safe to be unapologetically me. Nothing added to me would make me any greater, nothing taken away would make me any less. I am pure free forever."
​
​
10. Prioritize: Pick ONE thing
Have you been feeling overwhelmed recently? The angels are reminding you to pick the ONE thing that will move you closer to your big goal and only do that. It's also a good time to look at delegating tasks that are just keeping you busy. Simply focus on serving at your highest level and do the work to support that direction.
​
​
22. Network: Connect with others
Have you been cooped up too long? It's time to get out from behind the computer and meet some other humans! Specifically, your guides want to help you to connect with other like-minded people who believe in what you're doing. Join a mentorship or a mastermind with other individuals you admire. If you don't have a mentor this is a great time to get one. Follow your heart but don't be afraid to invest in this network. Remember, you're the sum of the people you spend the most time with. You deserve incredible friendships and relationships. Is it time to release some old relationships that don't serve you anymore? Upgrade your lightworker tribe and go have fun!
Love this episode? Tune into the next one!