Episode 148
Happy Monday, April 13th Lightworker,
This week is a little bit heavier than last week but here's why…you need to remember how to make choices from your higher self. That part of you that can imagine success, wealth, and joy…tune into HER this week and not your worries!
APRIL 13 ENERGY FORECAST:​
​8. Overthinking: Get out of your head and into your heart
Uh-oh! Right now you're out of alignment and you may be trying to control too much. It's time to get out of your head and into your heart. Stop right now and place both hands over your heart and say: "I release all of my limiting beliefs, negative self-talk, and worry over to my angels." It's time to STOP, DROP, AND ALIGN to your highest self, connect with your soulmate client and listen to what they are praying for from you.
31. On- Fire!: Everything is working exactly as planned
You're doing exactly what you should be doing and everything is working exactly as planned. If you have any tiny bits of doubt, please release them to your angels now. You're fully in alignment and things are moving easily and effortlessly, don't question it, just enjoy! All of your hard work is paying off!
28. Core Values: Hone in on your purpose and values

Hone in on what it means to be you. The faster you can connect to your own purpose and values, the sooner you can implement them in your business as well. Once you have both of those, then you can attract a team that totally upholds those values as well. Quit getting annoyed at others who don't "get it" when you haven't made yourself clear. Make your expectations known. Be as direct as possible no giving hints. People can't read your mind. This is about taking full responsibility for yourself and your business. Are you dealing with a troubling situation? If you were the best in your field at what you do, how would you handle this situation right now? Start acting more like that person every day and your life will dramatically change for the best.
DOWNLOAD THE BONUS ENERGY CLEARING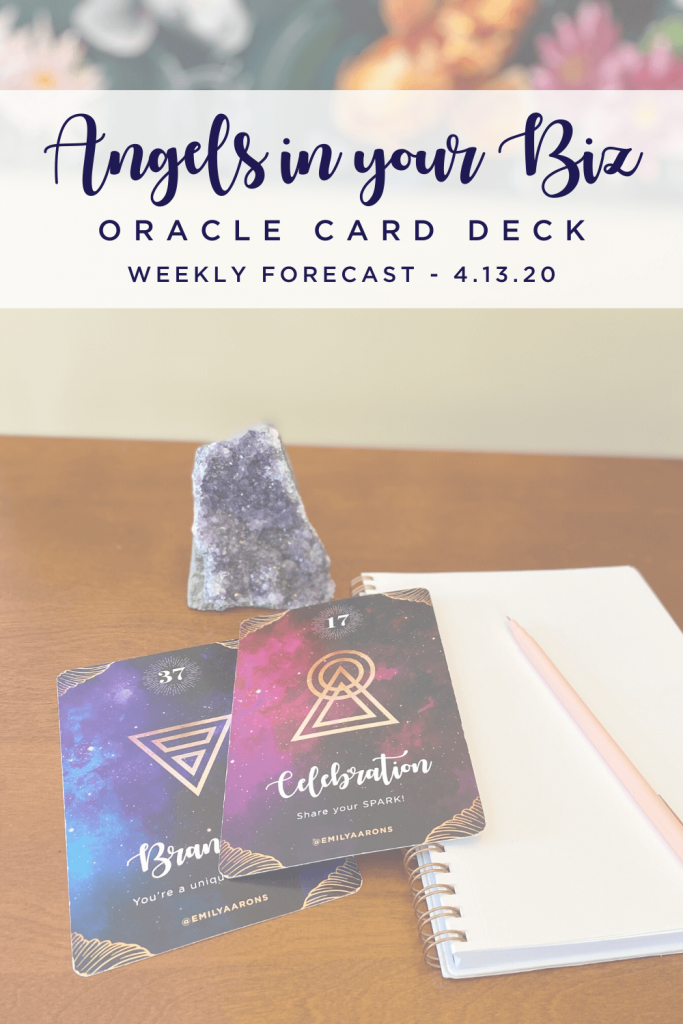 > > THANKS FOR LISTENING! GET MY FREE ABUNDANCE MEDITATION HERE!
Ready to dive deeper? Join the Mastery & Ascension membership to learn the spiritual tools to break through your blocks, align with your highest self, and gain clarity to become FULLY Aligned & Unstoppable! Simply CLICK HERE to join!