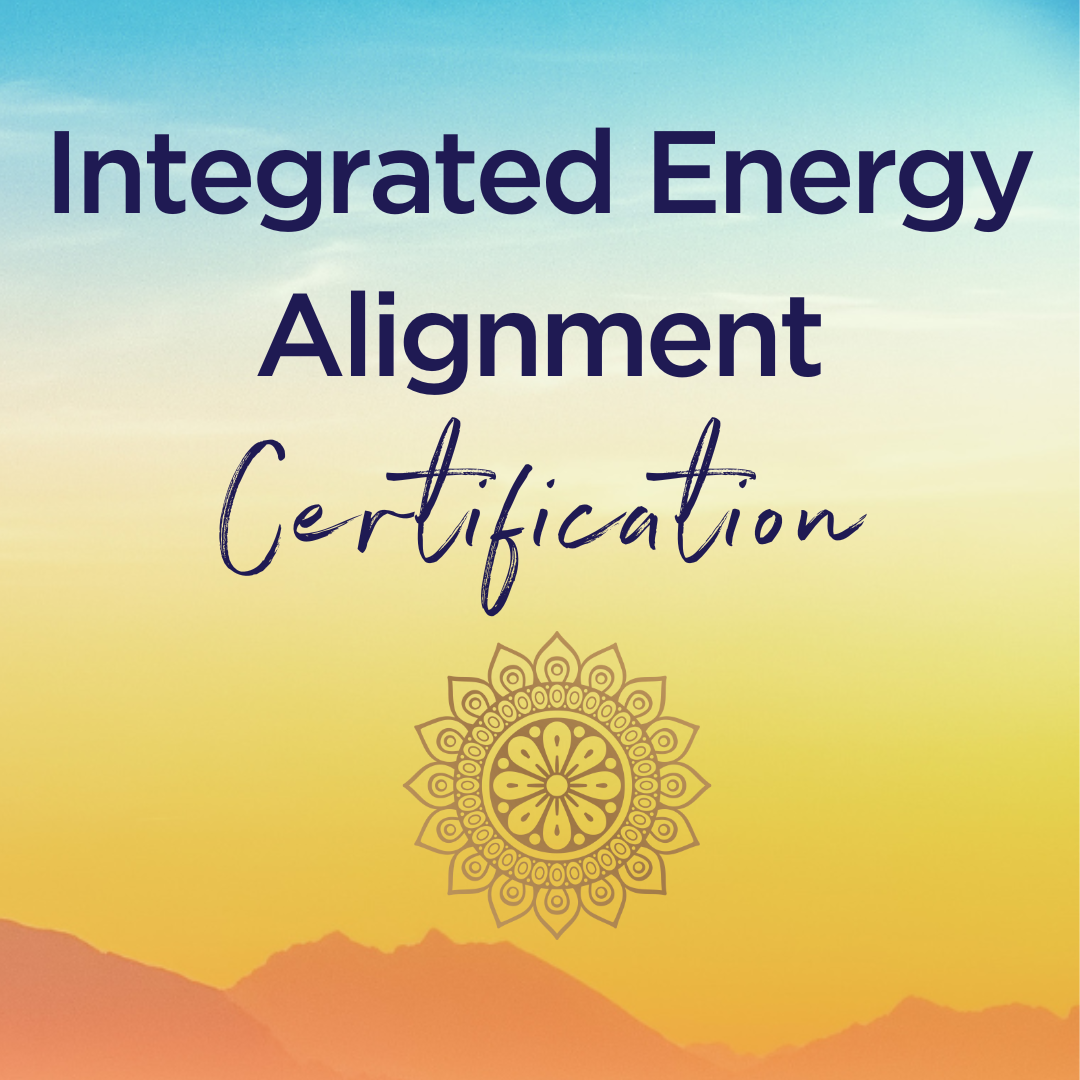 Integrated Energy Alignment Certification
IEA is the first and only energy-based practitioner training with a profit guarantee.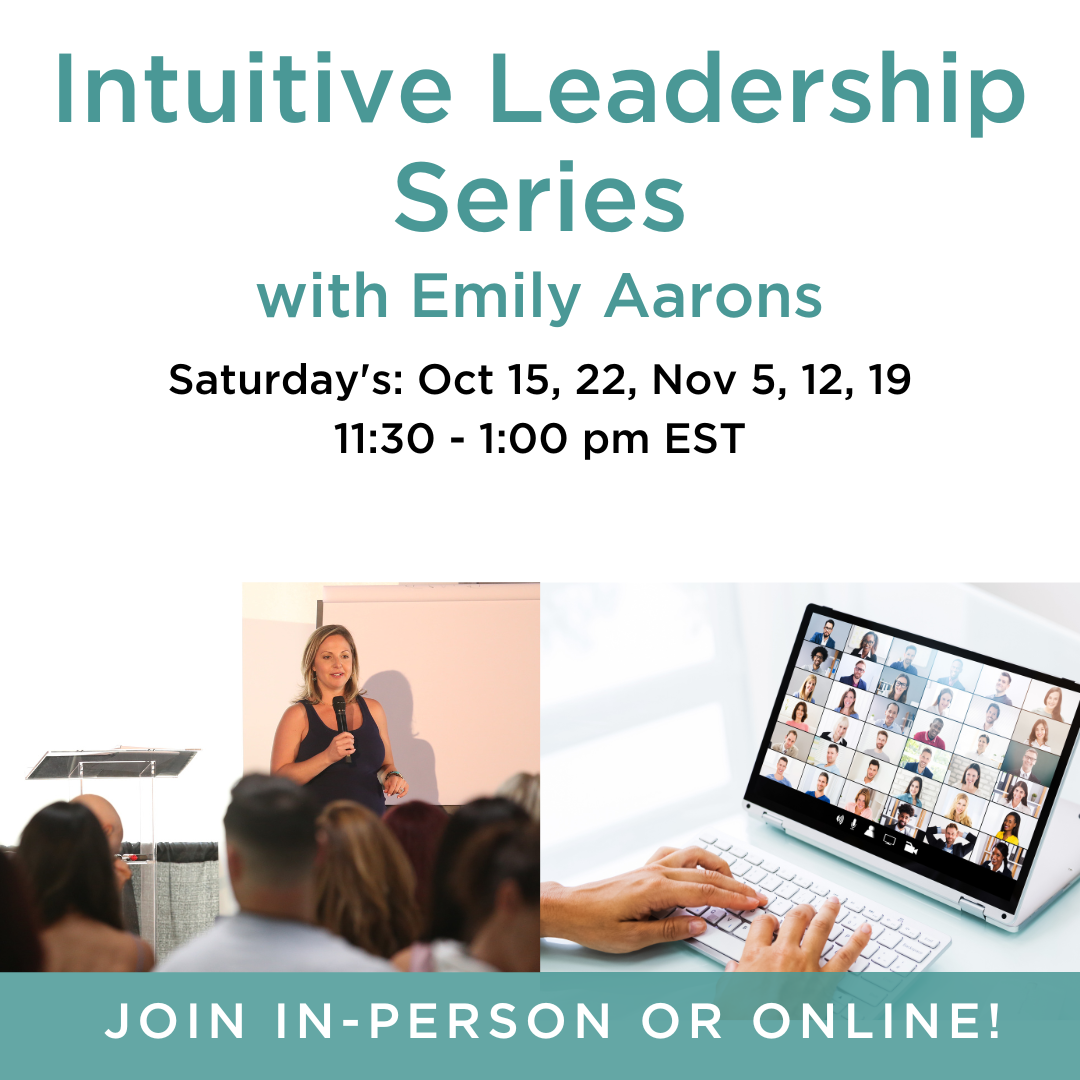 Intuitive Leadership Series
In-person and online series of 5 special workshops. Click for more information and to get tickets.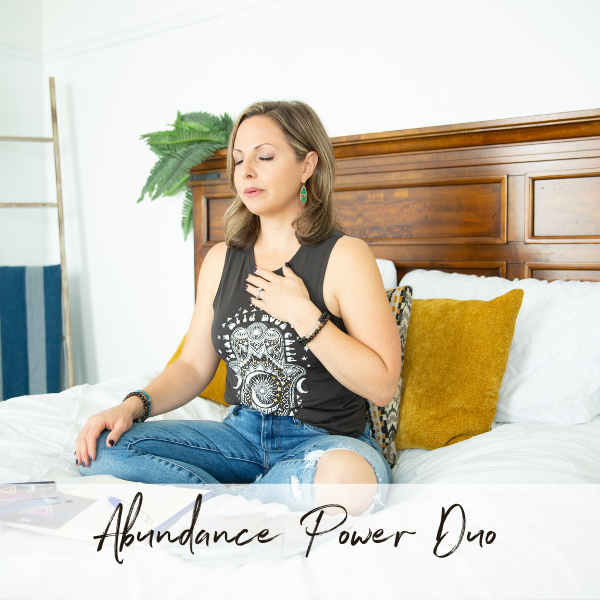 Meditations to increase your money blocks and increase wealth.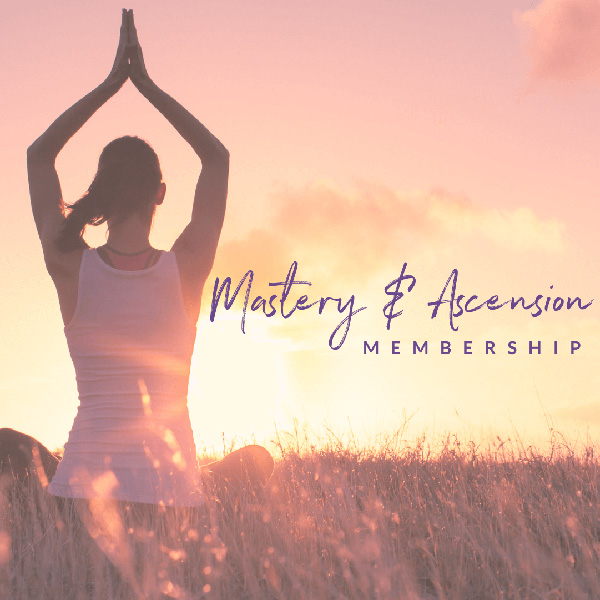 Mastery & Ascension Waitlist
On-demand energy-infused meditations to clear your blocks and align more abundance in your business.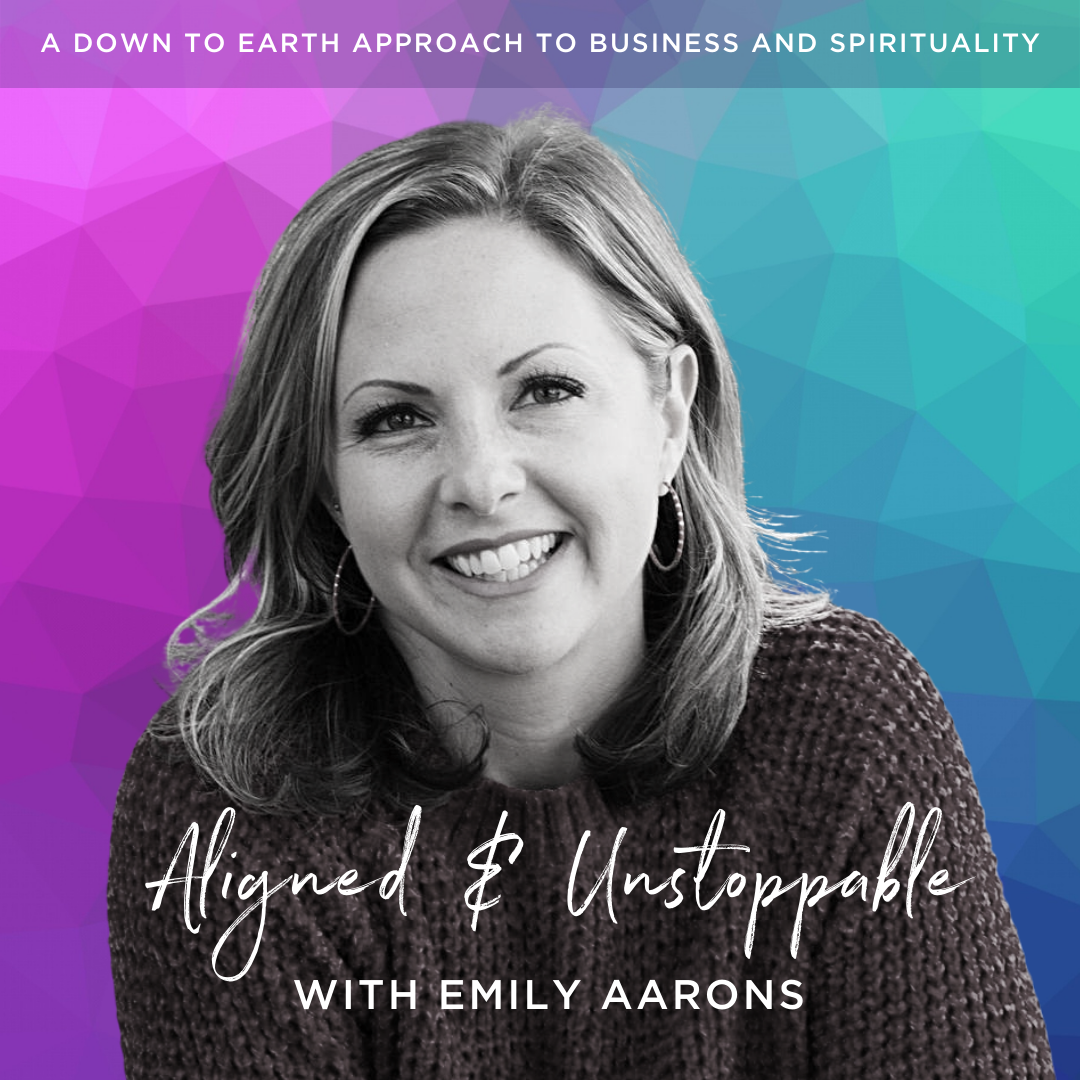 Aligned & Unstoppable Podcast
Navigate away from self-doubt and into ease, clarity and business success. This podcast will allow you to stop second-guessing yourself and trust your inner knowing.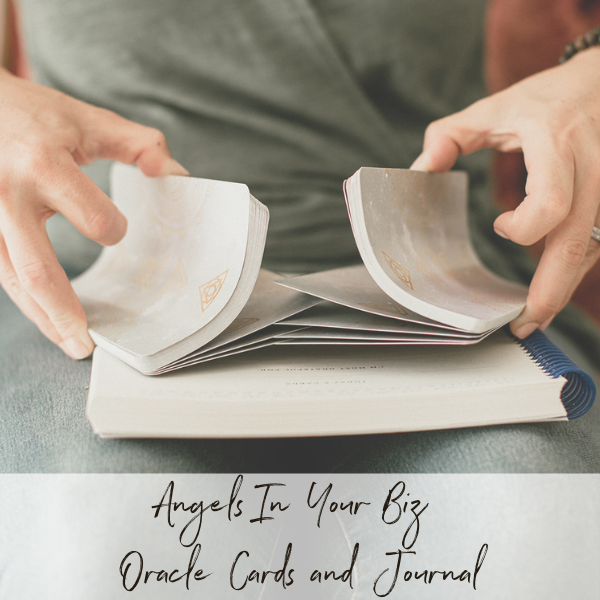 Angels in Your Biz Oracle Cards
Thousands of entrepreneurs from all around the world have been using these cards to clear away abundance blocks, release overwhelm, cultivate community, and gain powerful clarity for their next steps…all just by using this deck!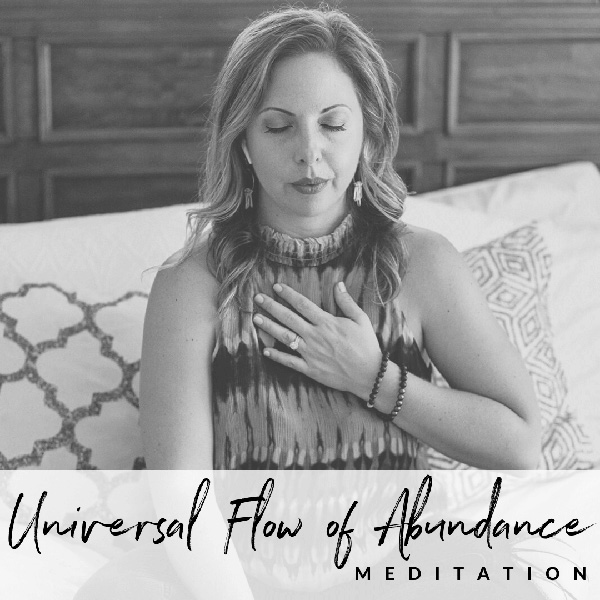 Universal Flow Of Abundance Meditation
Connect into the universal flow of abundance, and prepare for a breakthrough!
Begin tapping into your own intuitive abilities by taking my self-paced online classes for all ability levels.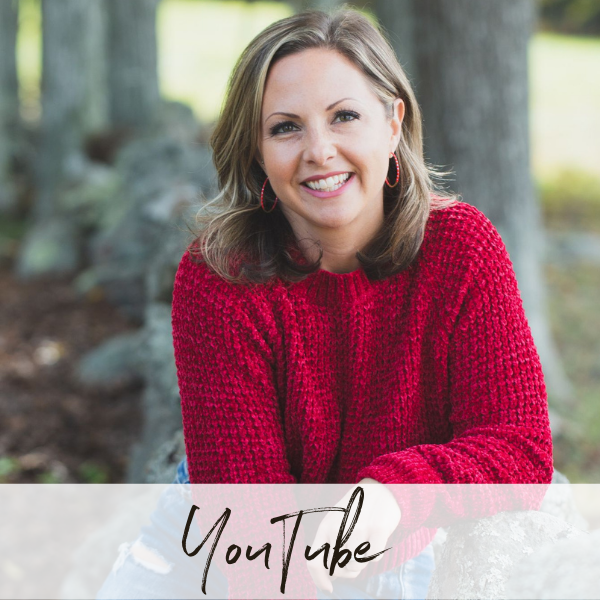 Watch my latest healing series, podcast episodes, and get tips about business and soul alignment.