Why You Need To Ditch The BackUp Plan For Your Biz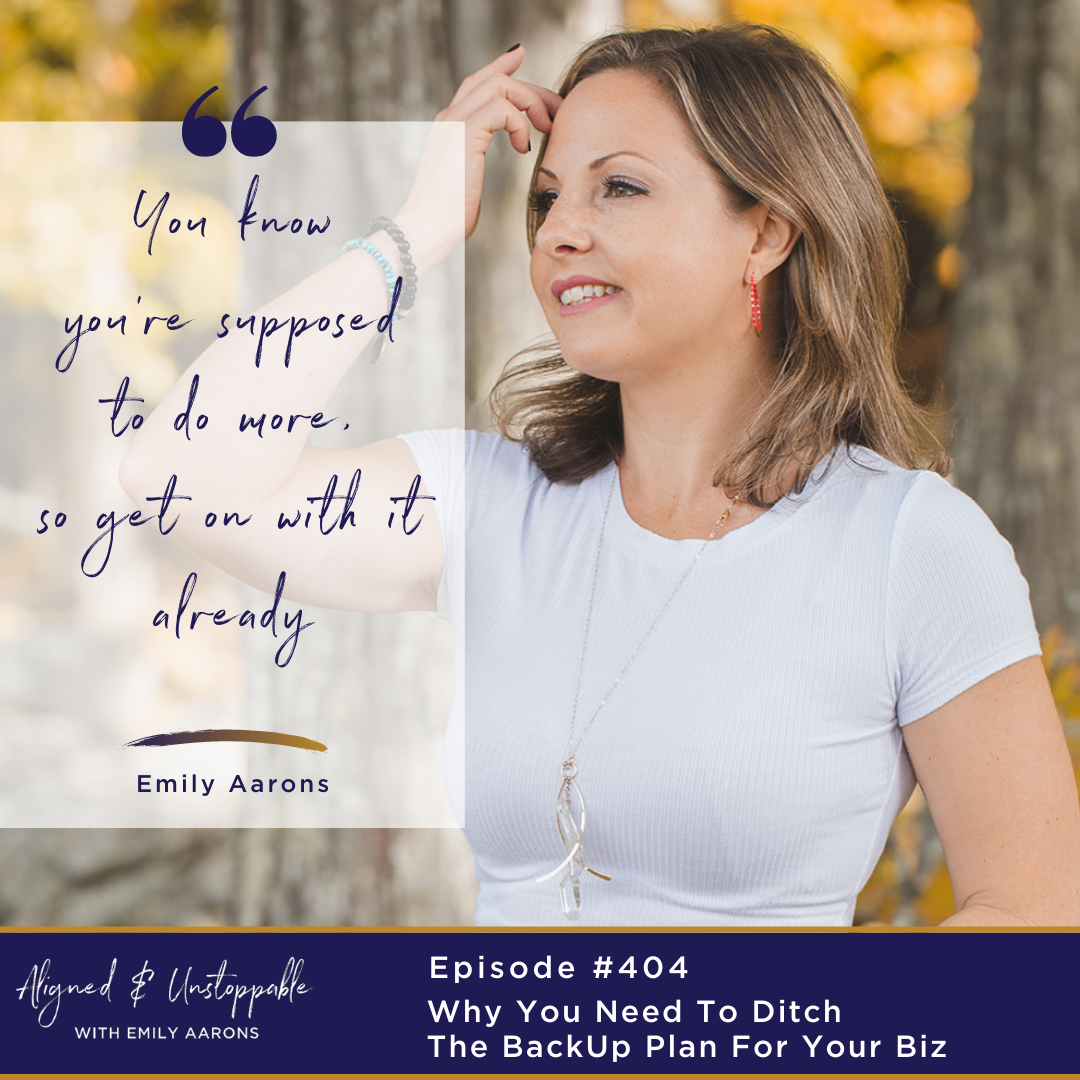 No one wants to fail at a new venture because it could mean you have to go back to doing something that you don't want to do. That is such added pressure!
It's why many of you create a backup plan and have something to fall back on if this doesn't work out.
The problem with a backup plan is that it can really mess with your energy and your ability to show up and really go for it!
There's a reason you are on this path. There's a reason you have the idea you have and that idea deserves your full attention.
Instead of being comforted by your fallback plan, I hope you listen to this episode and try these tips instead. I also have a challenge for you at the end of this episode that I hope you accept!
Highlights you won't want to miss:
[3.33] If you have the constant voice telling you "don't fail", just imagine what that does to your energy.
[5.06] If you didn't have a backup plan, how would you show up differently?
[5.41] How having "something more" can help with the hurdles.
[7.40] My personal "spirit dope slap" that woke me up!
[8.01] The first tip to help you focus your energy and forget about your backup plan and increase your confidence.
[10.08] A concrete way to take this further.
[11.40] It used to be scary for me to share my work, I was terrified of judgment.
[15.00] The question to ask yourself each day.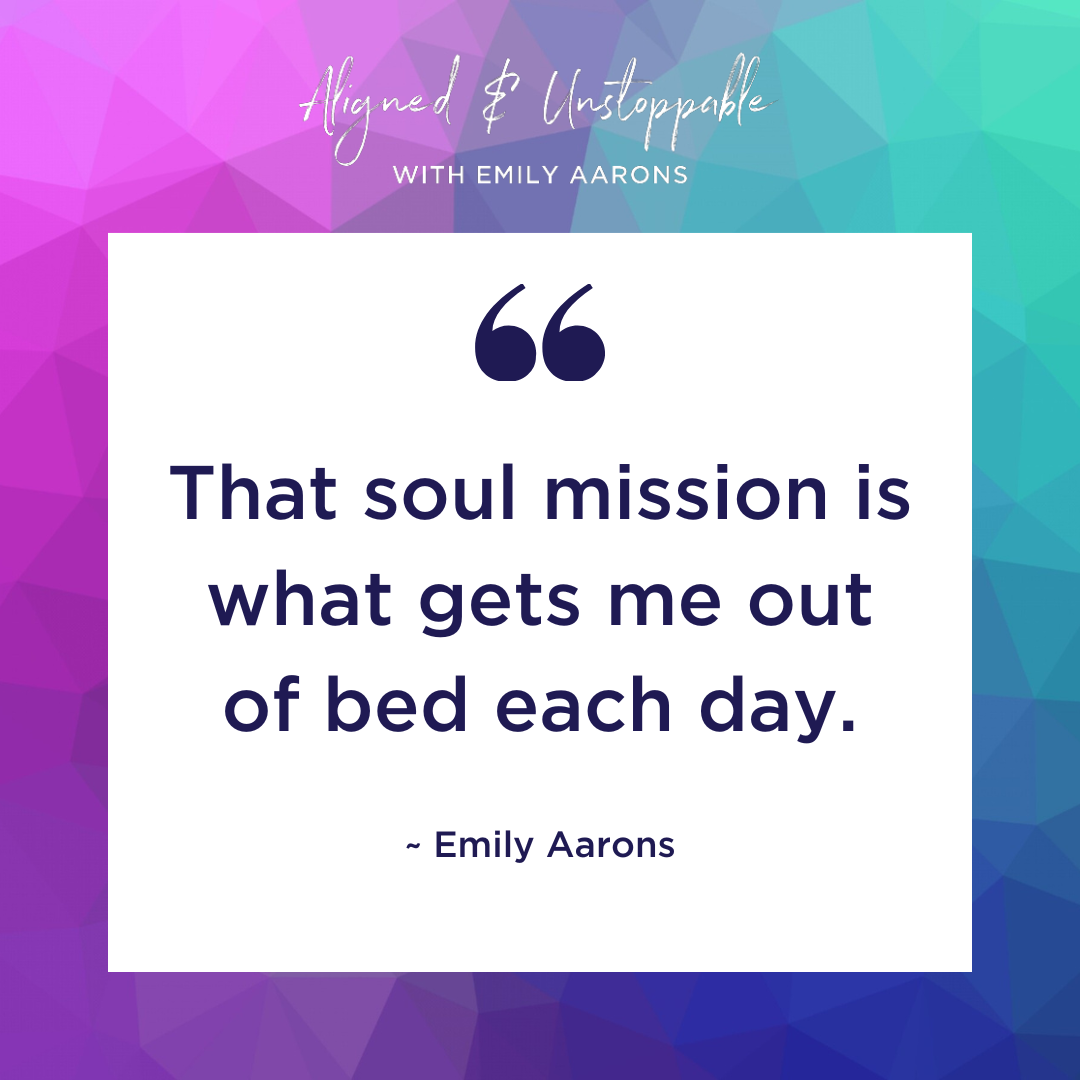 Action Steps To Align Your Biz:
Challenge yourself for 90 days to be relentless and focused. No backup plans, no fallback ideas. Go for it for 90 days if you're ready to be committed and see where it takes you! Tag me @emilyaarons in a screenshot with your commitment and I will share it.
About Emily
Emily Aarons is a business alignment coach who helps entrepreneurs use their intuition to grow their businesses.
Get connected with Emily…
🌟 For LIVE and on-demand energy healings that clear your blocks and align you to more abundance join the Mastery & Ascension Waitlist today!
Love this episode? Tune into the next one!

Please consider subscribing to this podcast and leaving an honest review. Your ratings and reviews really help and I read each one.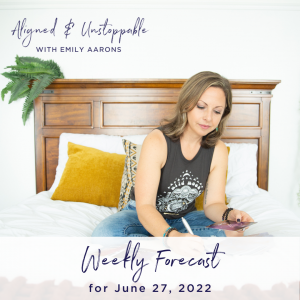 Weekly Oracle Card Forecast Reading June 27-July 3Episode 400 Help me celebrate my BIRTHDAY WEEK!! I'm so excited to be turning 40, I'll be celebrating all week long. Keep your eyes on your email inbox as well as on Instagram for some cool deals! This week, your...