Whether you're having trouble shopping for friends and clients, or you just want to give your loved ones some AWESOME ideas for YOURSELF... I present to you my very special PDF WOO WOO GIFT GUIDE! This magical PDF includes easy-peasy direct links, so you can...
read more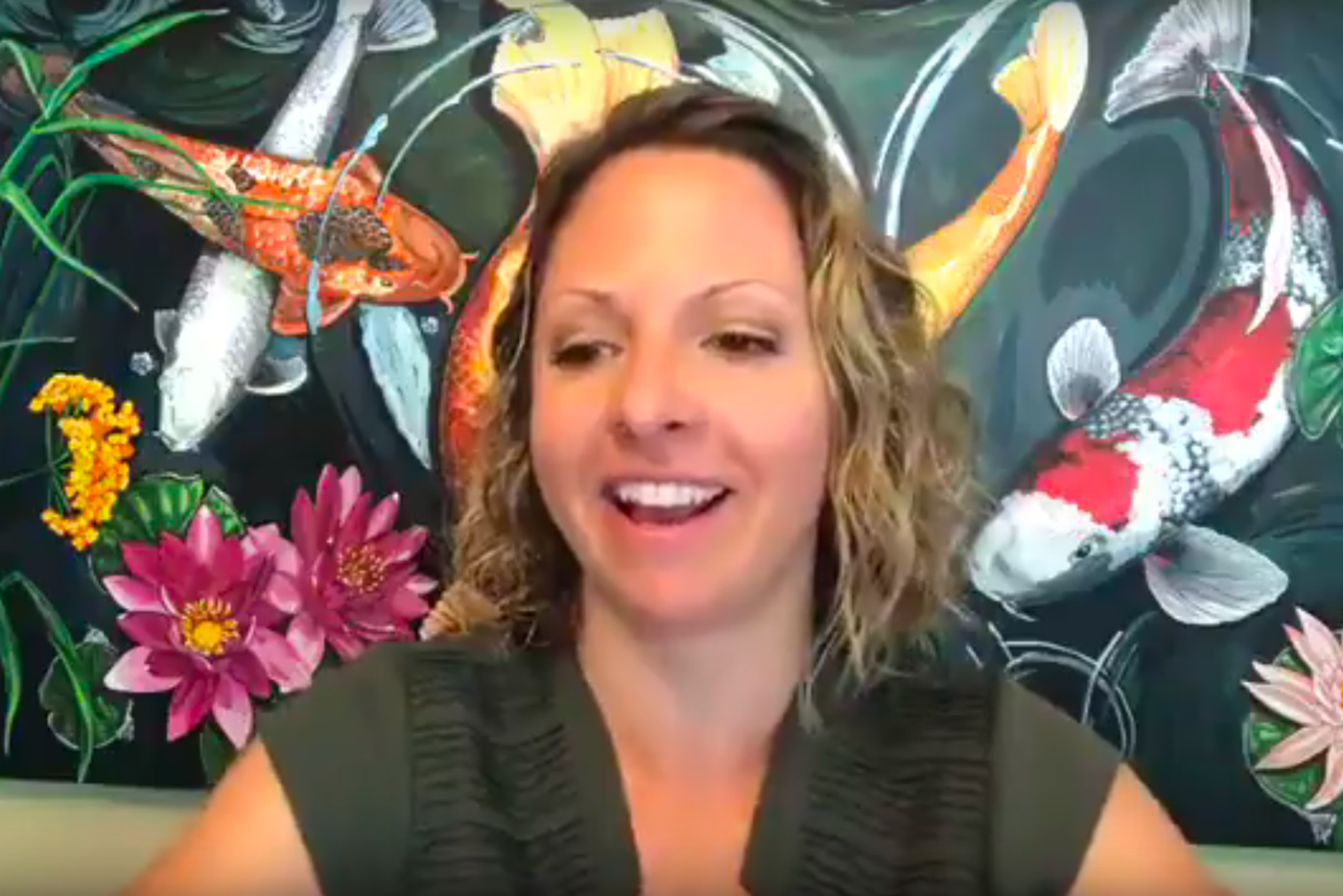 Psychic Biz Coaching & Social Strategy AND.... OUR BIGGEST ANNOUNCEMENT EVER!!! Our VIP Day: https://emilyaarons.com/vipday/ Deb's Mentorship Program: http://ftloyb.com/loveyourbiz-mentorship WATCH TIL THE END FOR THE BIG NEWS!!!!
read more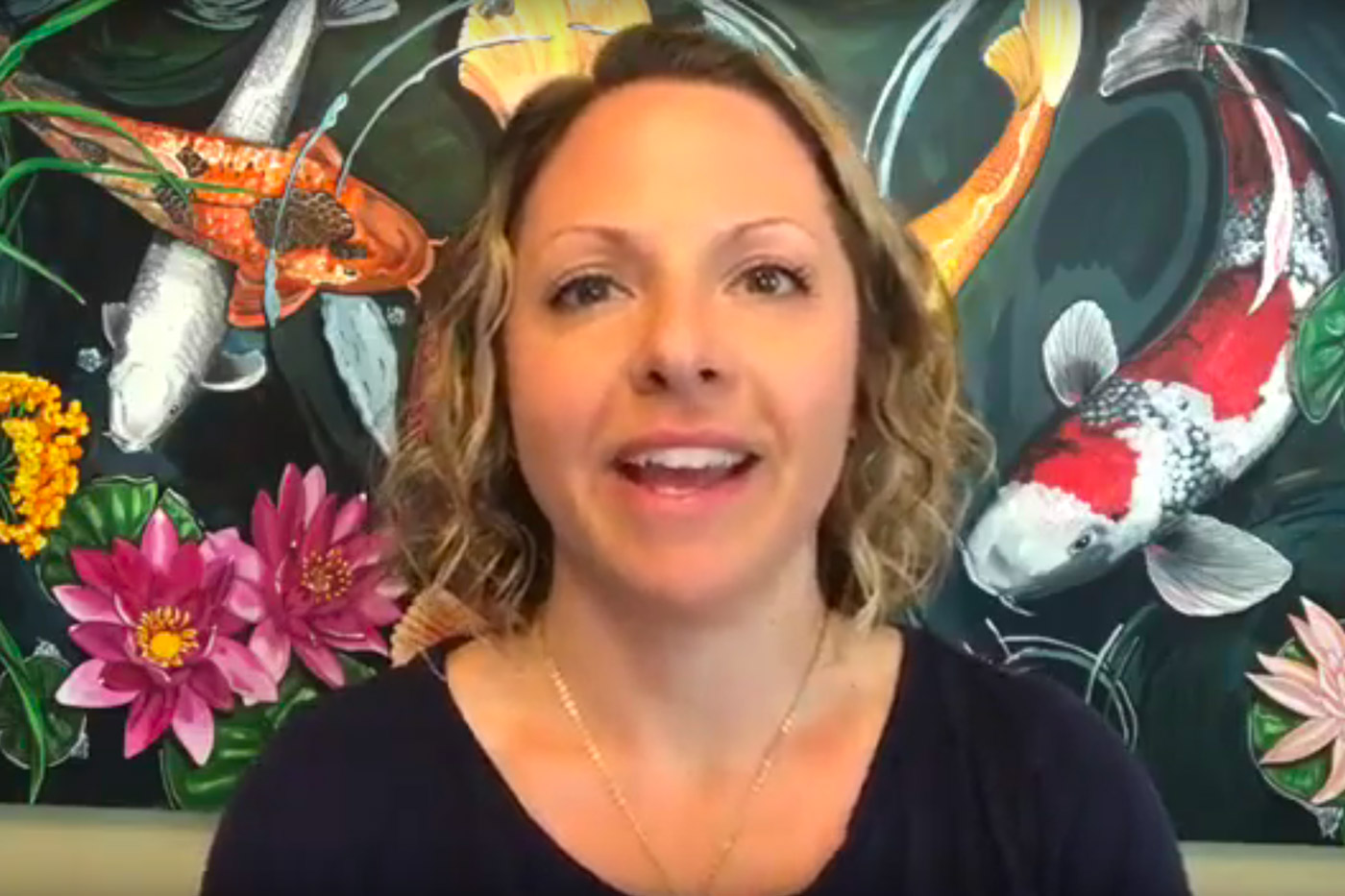 For those who asked... Attracting Soulmate Clients with Ease - https://app.moonclerk.com/pay/6x6fwu9iix70
read more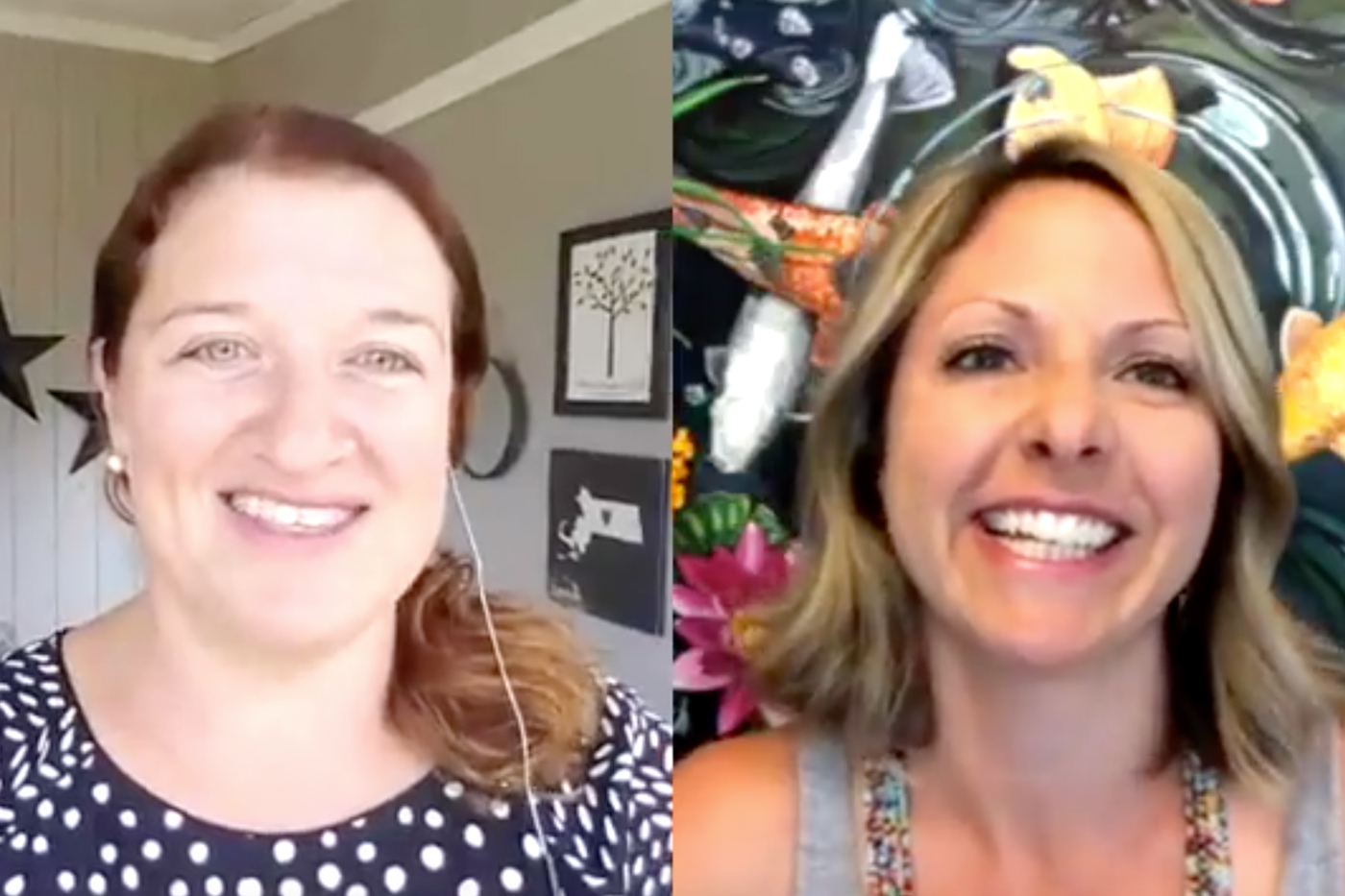 Psychic Biz Coaching & Social Strategy ???? Psychic Biz Coaching & Social Strategy ???? Deb & I served up some serious Psychic Biz Coaching + Social Media Strategy this morning!! [Tons of FREE Coaching] We're here to help you with All the Shiz in your Biz!...
read more
Spoiler Alert! The purpose of this blog is to simply point out how when you're in ALIGNMENT with your life's purpose and passions, the judgment of others doesn't even matter. It's MY purpose is to shine my light so that others can shine theirs too. Simply put: I help...
read more
I know how important MONEY is in people's life. I'd love to help you unlock your intuition and use it as a tool to EXPLODE your business and magnetize your ideal soulmate clients, but let's take this one step at a time... Q: How does using intuition grow my business?...
read more
Are you attracting your soul mate clients? MYTH: "IF I TELL PEOPLE WHO I REALLY AM, THEY'LL JUDGE ME!" By now, I hope you're starting to see that not only was I unsure of my own abilities, I was darn right AFRAID to share them publicly because I thought my clients...
read more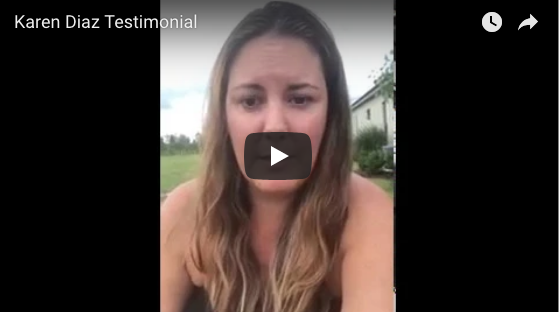 Thank you Karen for this amazing testimonial!!
read more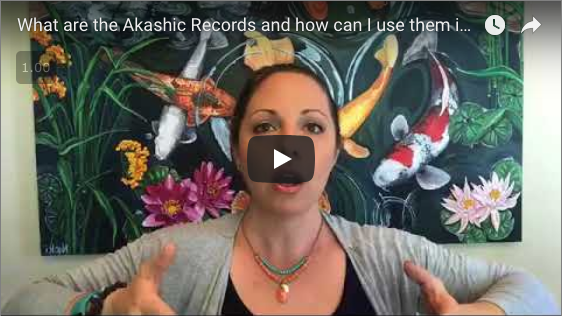 To join the LIVE Journey Into Your Soul Book on Saturday, June 9th at 10:00AM EST Please CLICK HERE!! WHEN: Saturday, June 9th at 10:00 AM EST WHAT: LIVE Journey Into Your Soul Book with Emily Aarons HOW: LIVE via Zoom conference. This will be recorded for you to...
read more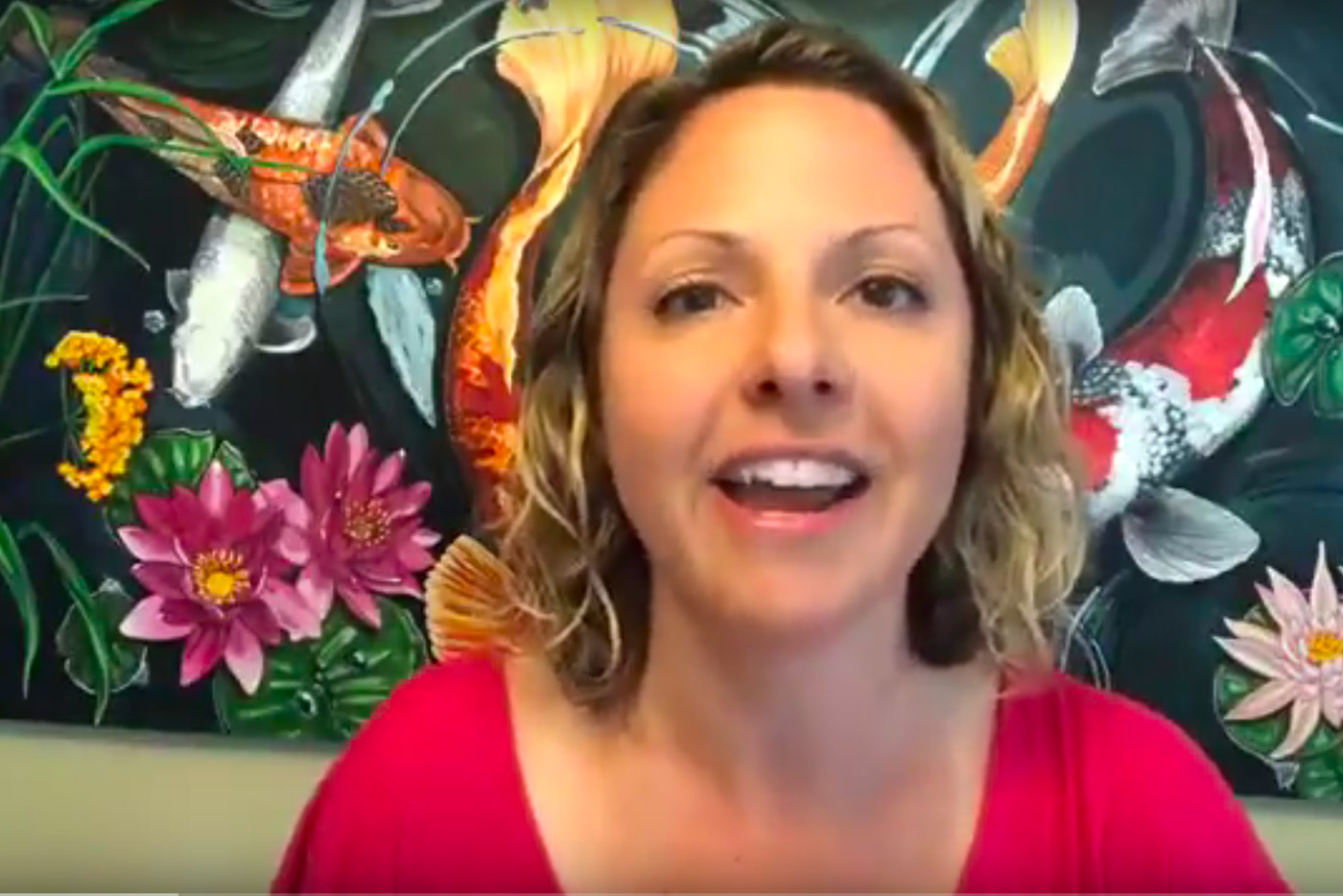 If you're ready to get UNSTUCK, get more clarity, clients, confidence and CASH? Soul Book Editing™ and Energy Work Sessions are the easiest and fastest way to get rid of blocks holding you back so that you can get more of what supports you. Especially incredible for...
read more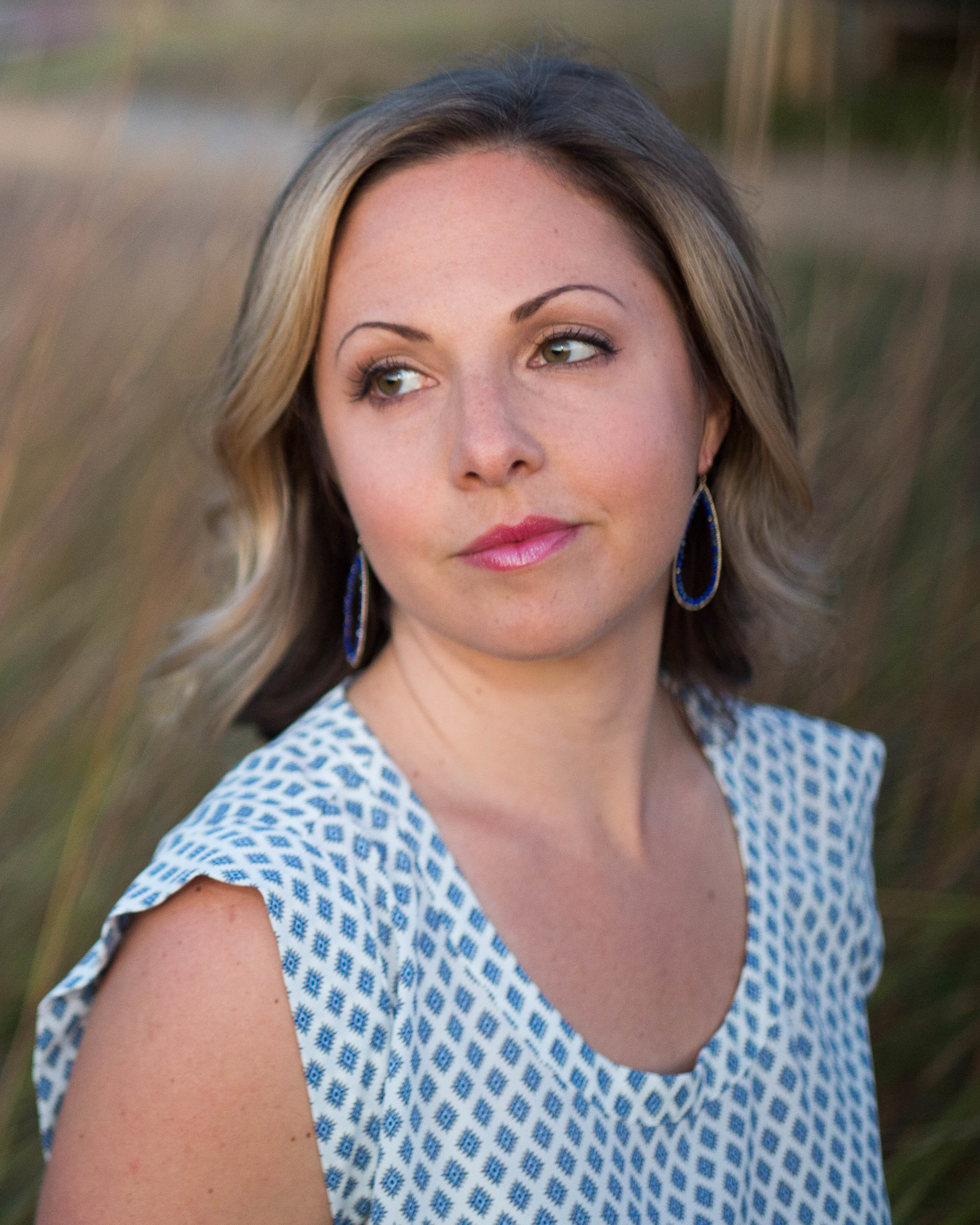 Yesterday I was chatting with a new client and it sounded like she was hitting a wall of RESISTANCE... Resistance can show up as many things: sickness, your back going out, anxiety, fear of lack, worry about spending money, etc... I see this all the time BOTH...
read more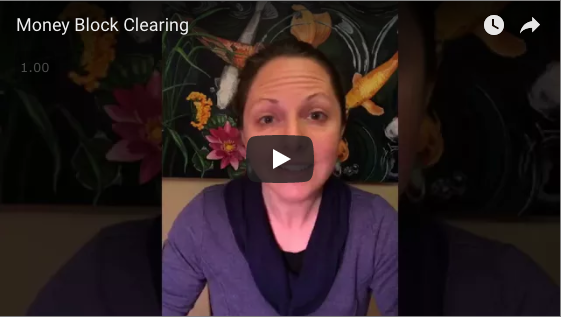 Last night I led a Money Block clearing and it was by FAR my most popular video to date...and for good reason! Here's what people have been saying: "When I tuned into your session tonight it completely unblocked what I was holding and I had a complete break through....
read more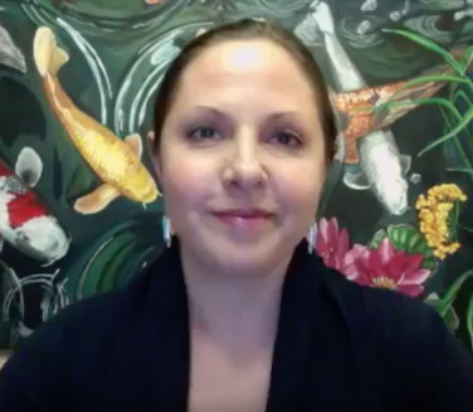 https://youtu.be/DDYwYkEz374 This year's Karma Cleanse went VIRAL on facebook, listen to it for yourself! This is the replay, however, the workbook is still available at emilyaarons.com/karma! After you're done watching, continue the high vibes all year long by...
read more
If you've heard me talk about soul book editing sessions, but have no idea what that means then this video is for YOU!! If after watching you still have more questions or would like to schedule a session, contact me!
read more